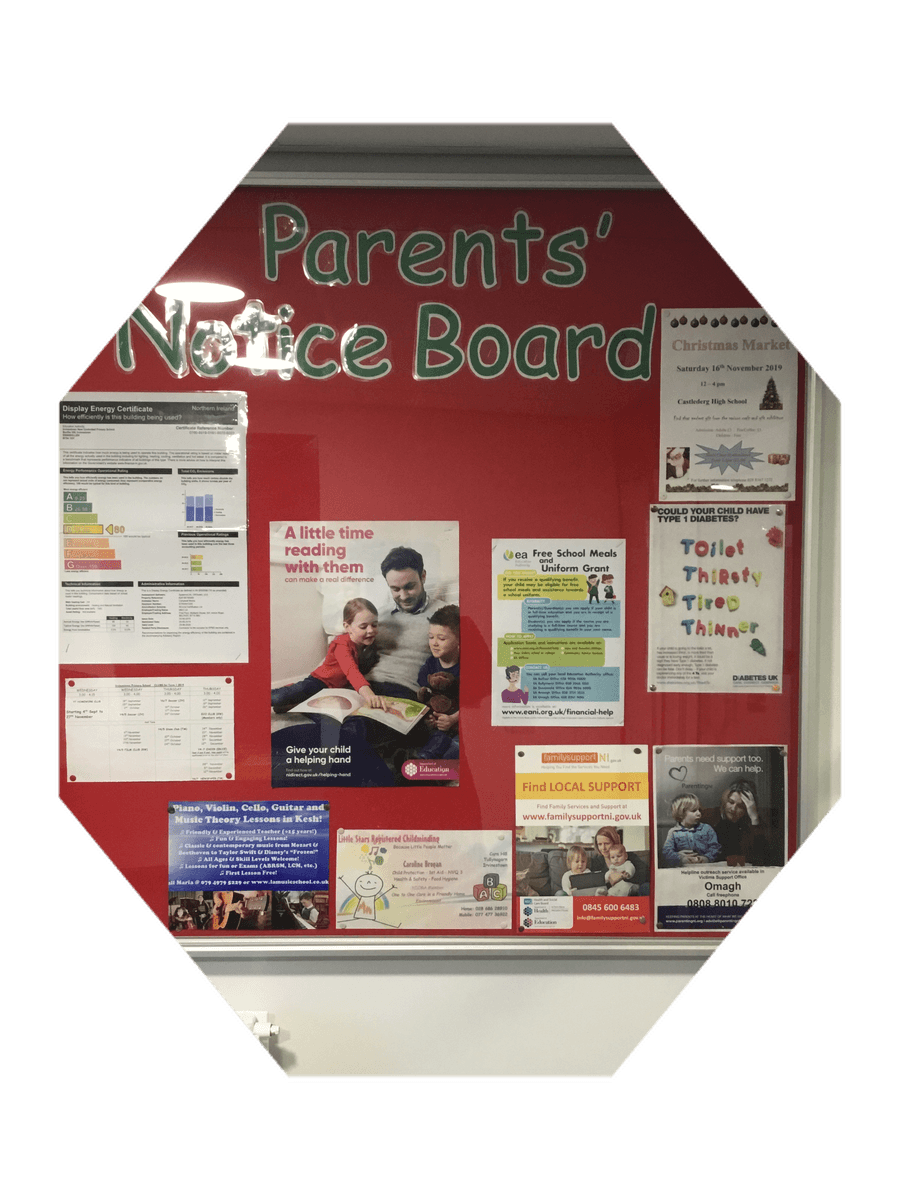 THE NI CURRICULUM
The school follows the requirements of the NI Curriculum.
The NI Curriculum is the product of a recently revised curriculum that aims to retain the best of good practice while seeking to give greater emphasis to important elements such as children's Personal Development and Mutual Understanding (PDMU) and the explicit development of Thinking Skills and Personal Capabilities.
As a school, we have the responsibility to provide a broad and balanced curriculum for the children. We aim to give every child the opportunity to experience success in learning and to achieve as high a standard as possible.
STAGES OF THE PRIMARY CURRICULUM
Foundation Stage: Years 1 and 2
Key Stage 1 Years 3 and 4
Key Stage 2 Years 5, 6 and 7
STRUCTURE OF THE NI PRIMARY CURRICULUM
The curriculum for the three stages is set out in six Areas of Learning. Although they are set out separately, where appropriate, we integrate learning across the six areas to make relevant connections for the children.
The Areas are:
Language and Literacy

Mathematics and Numeracy

The Arts

The World Around Us

Physical Education (PE)

Personal Development and Mutual Understanding( PDMU)
Communication, Mathematics and ICT are used right across the curriculum.
Thinking Skills and Personal Capabilities
Personal skills and capabilities underpin success in all aspects of life. We seek to give the children worthwhile experiences across the curriculum which allow them to develop skills in:
Thinking, Problem-Solving and Decision-Making

Self Management

Working with Others

Managing Information

Being Creative