Welcome to the Year 5 web page! Here you will find photographs and information about what we have been learning about. We look forward to sharing with you!
As part of our Shared Education we are learning to sign in Makaton! Practise here in preparation for our celebration event. We will also be singing this song, celebrating our individuality and differences.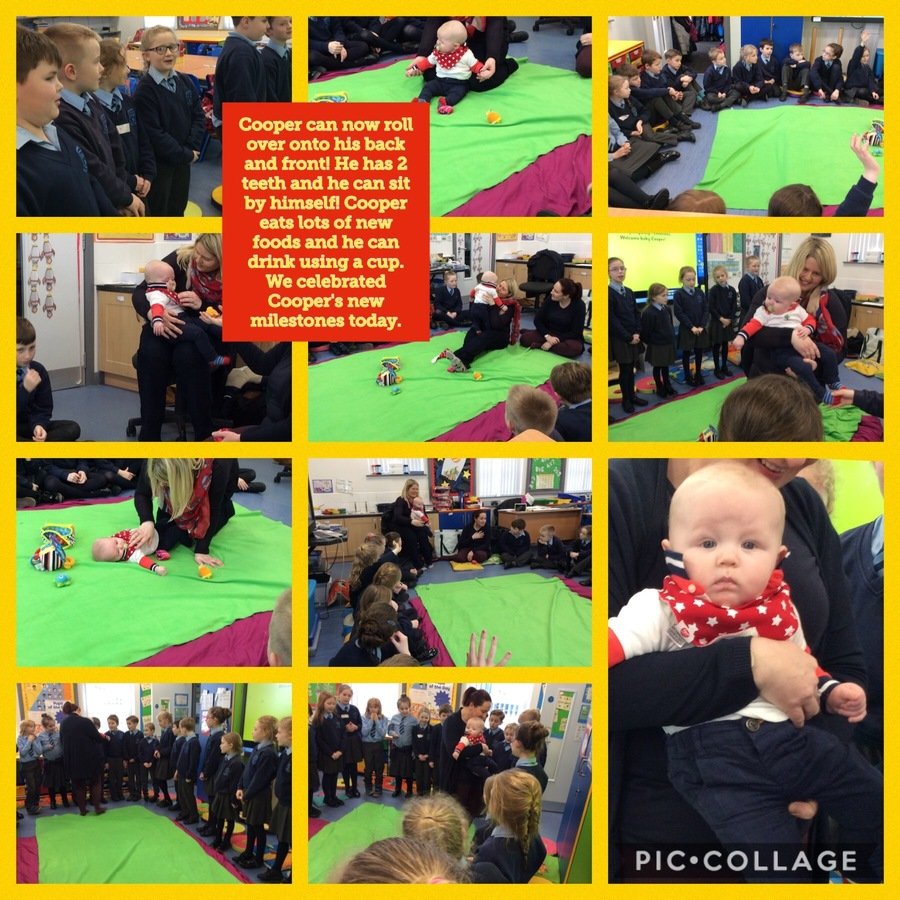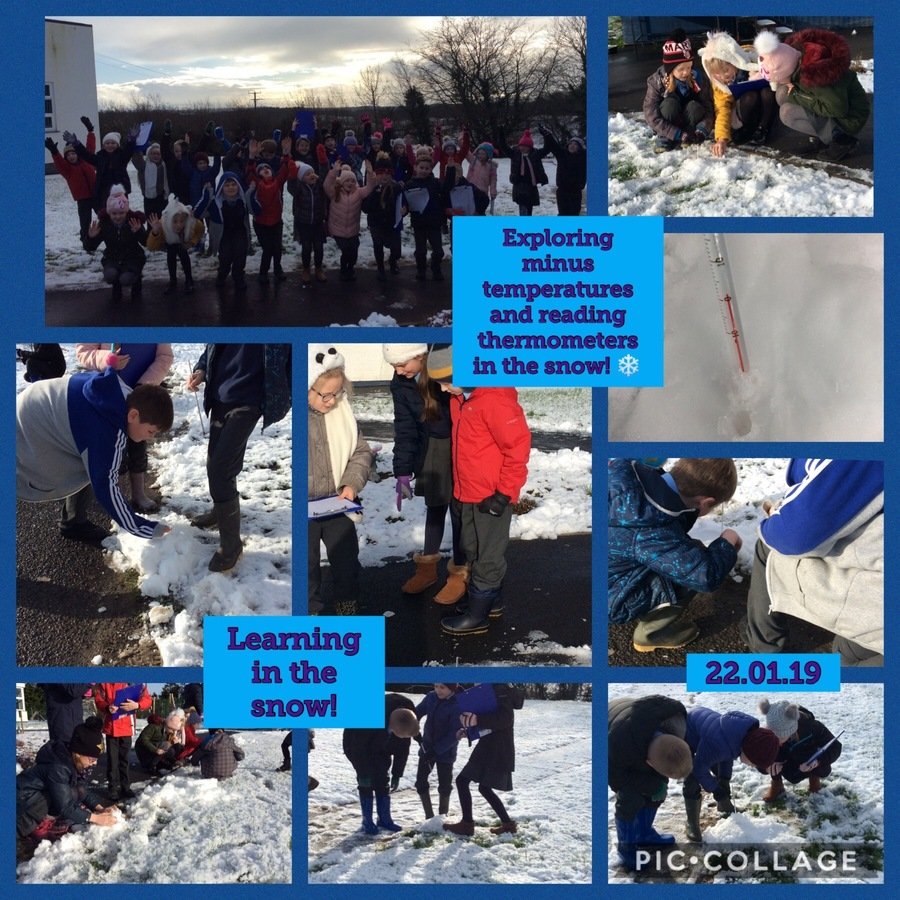 Happy New Year! We have lots of learning and fun in store for 2019!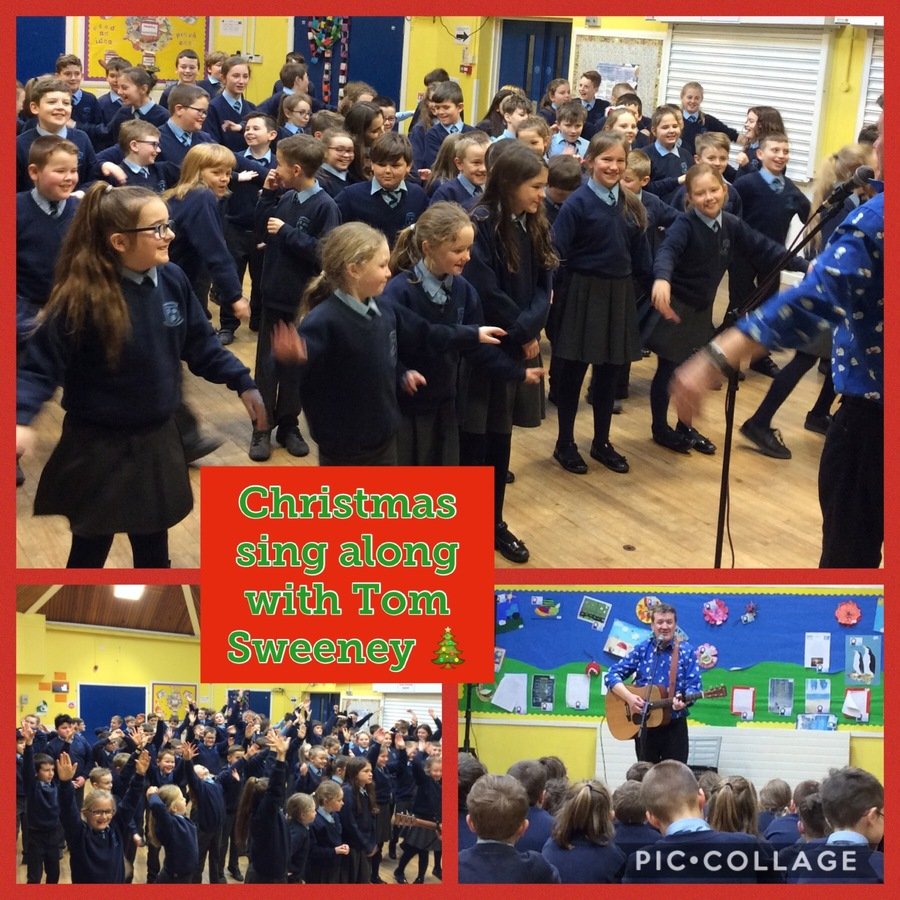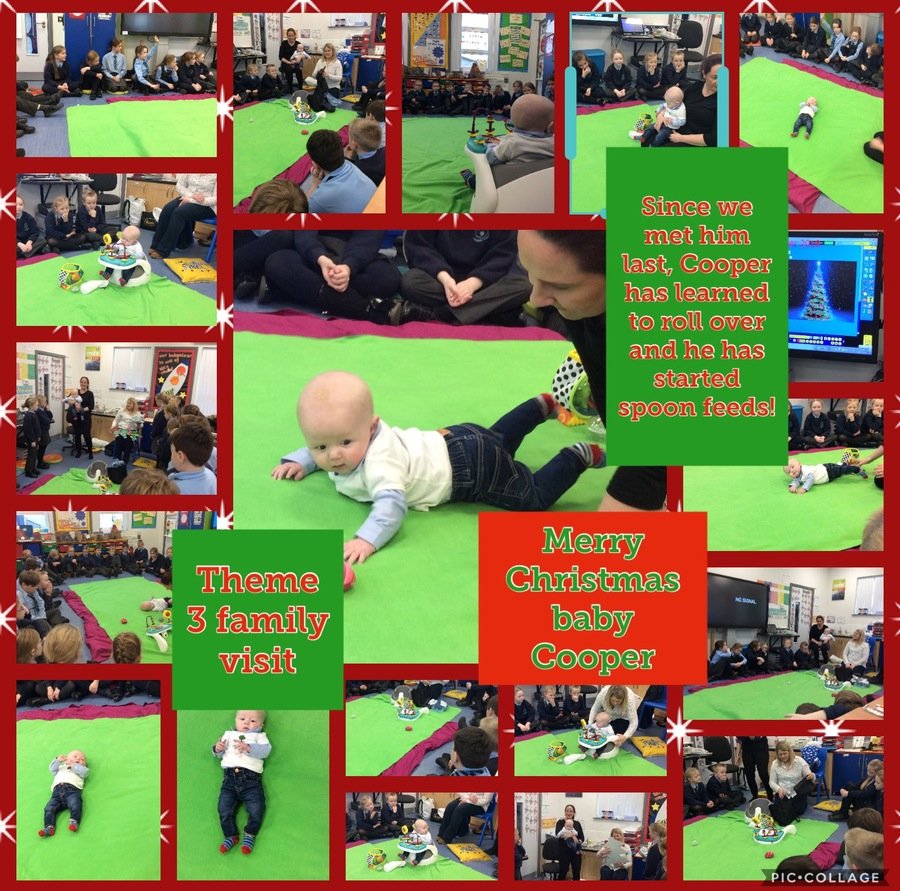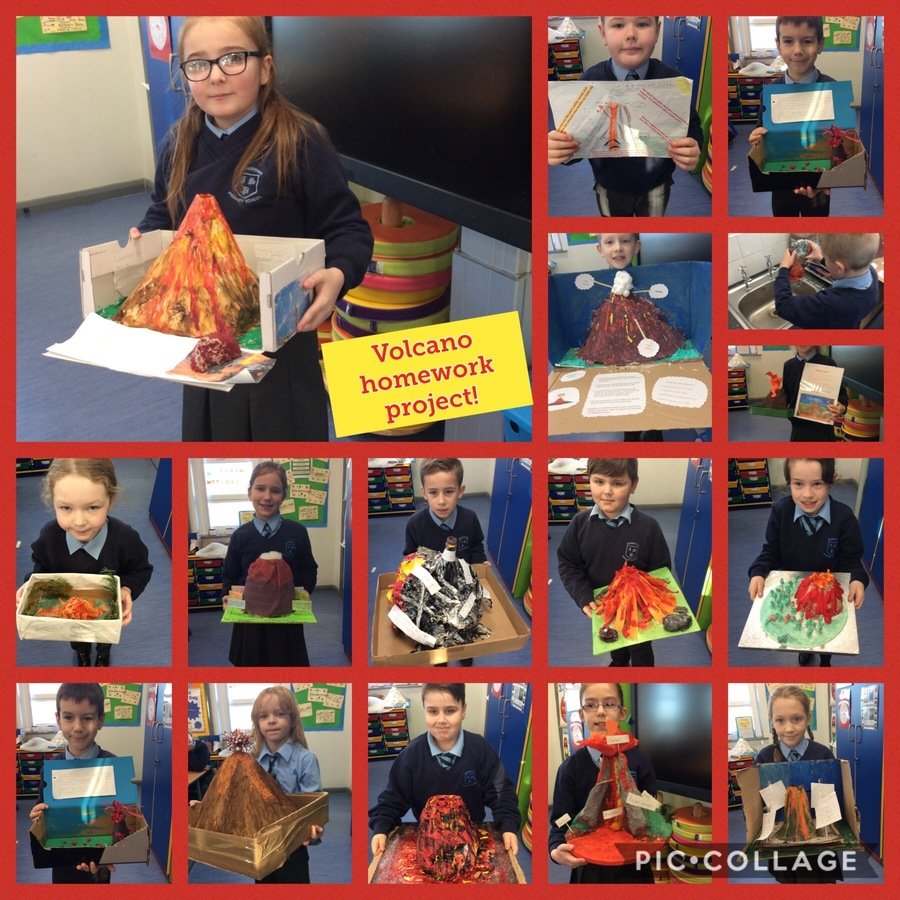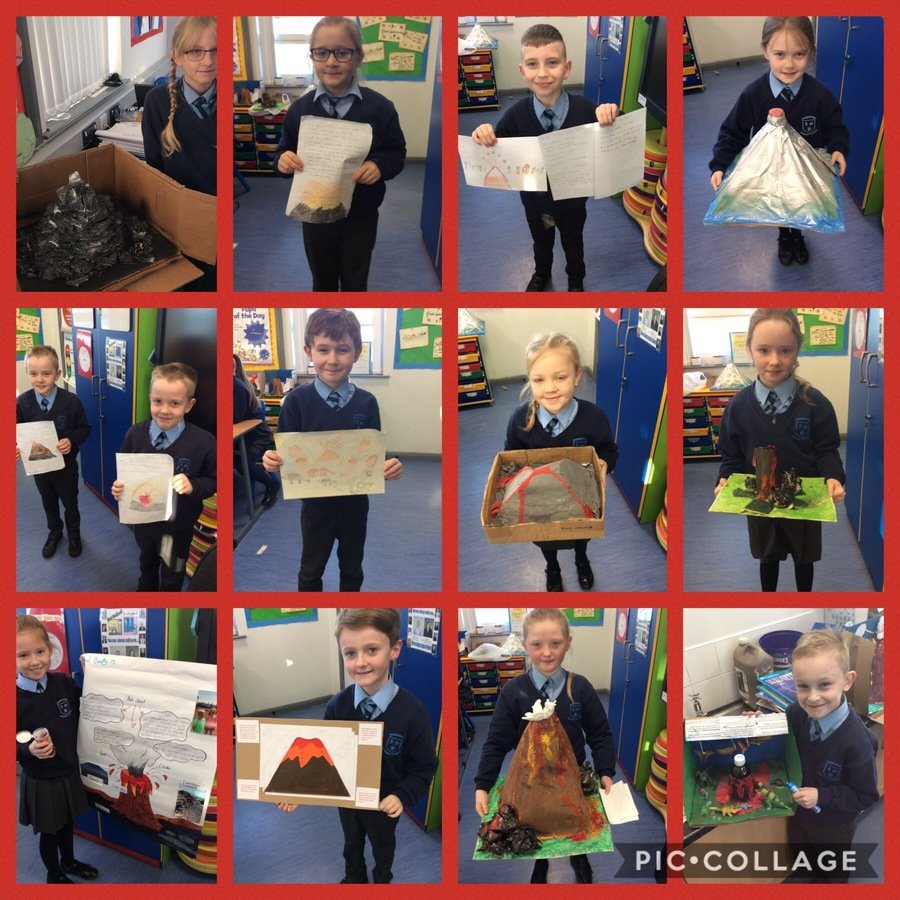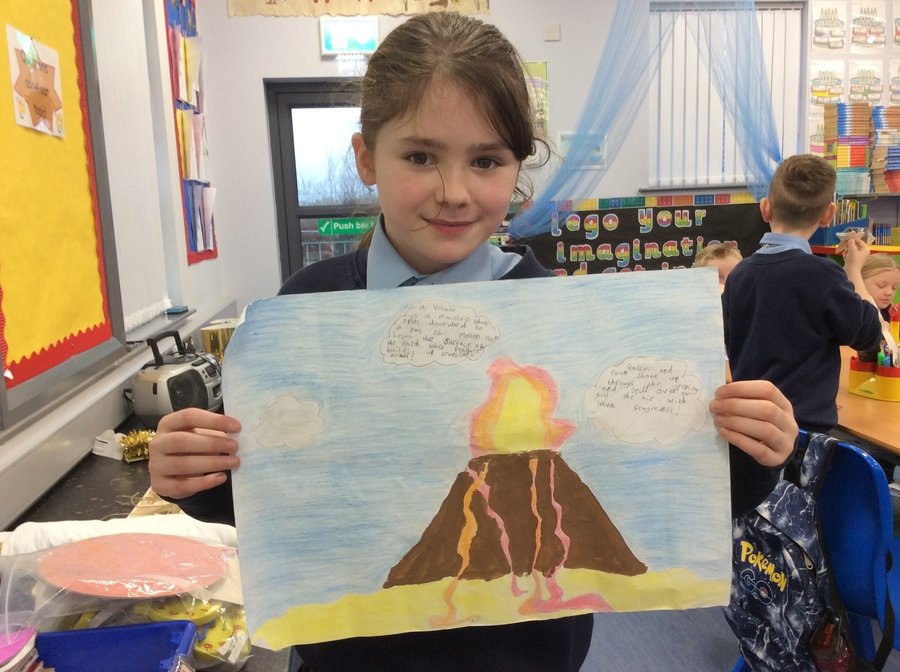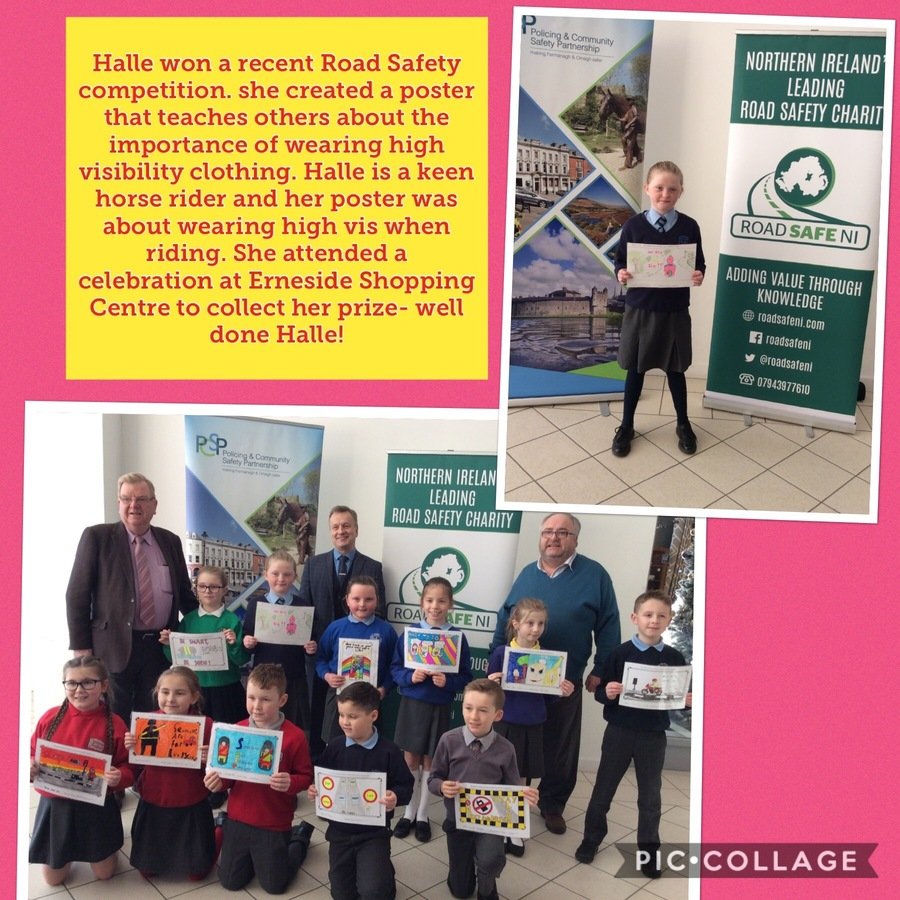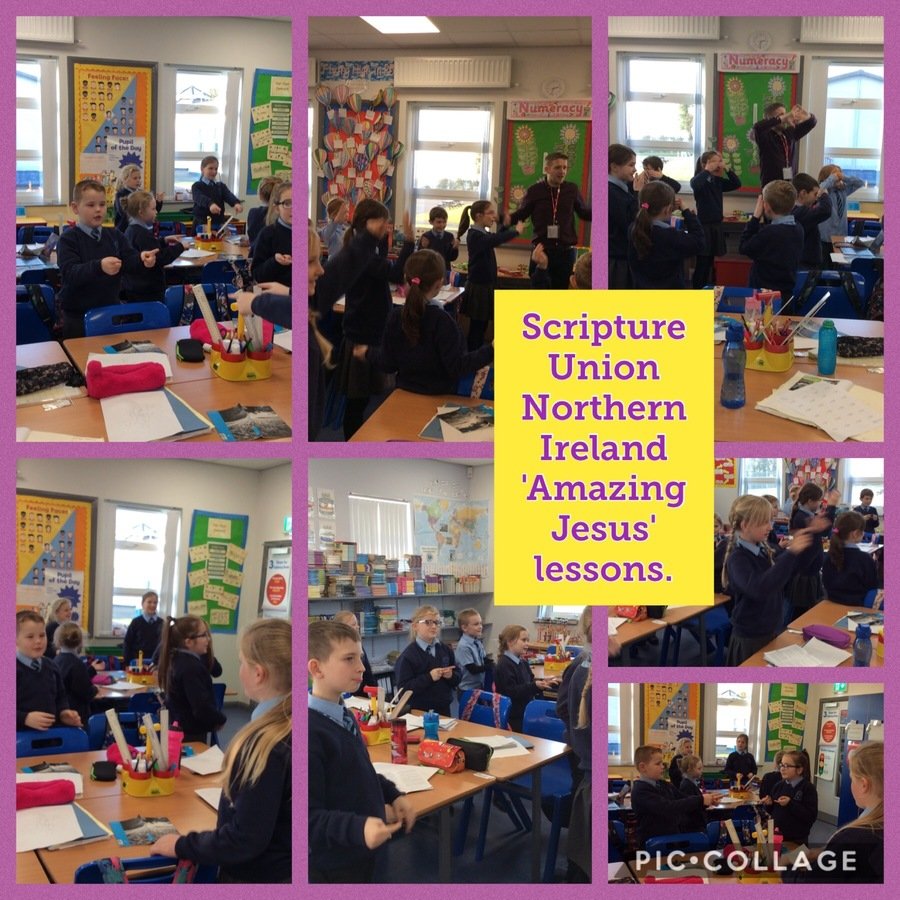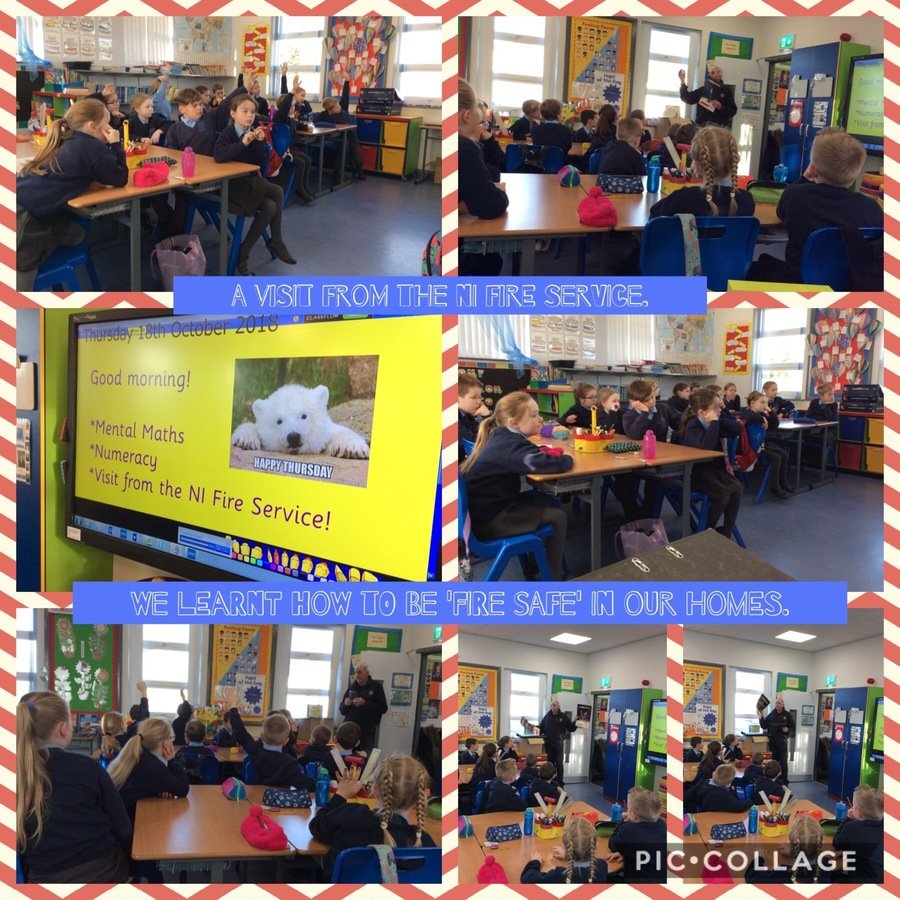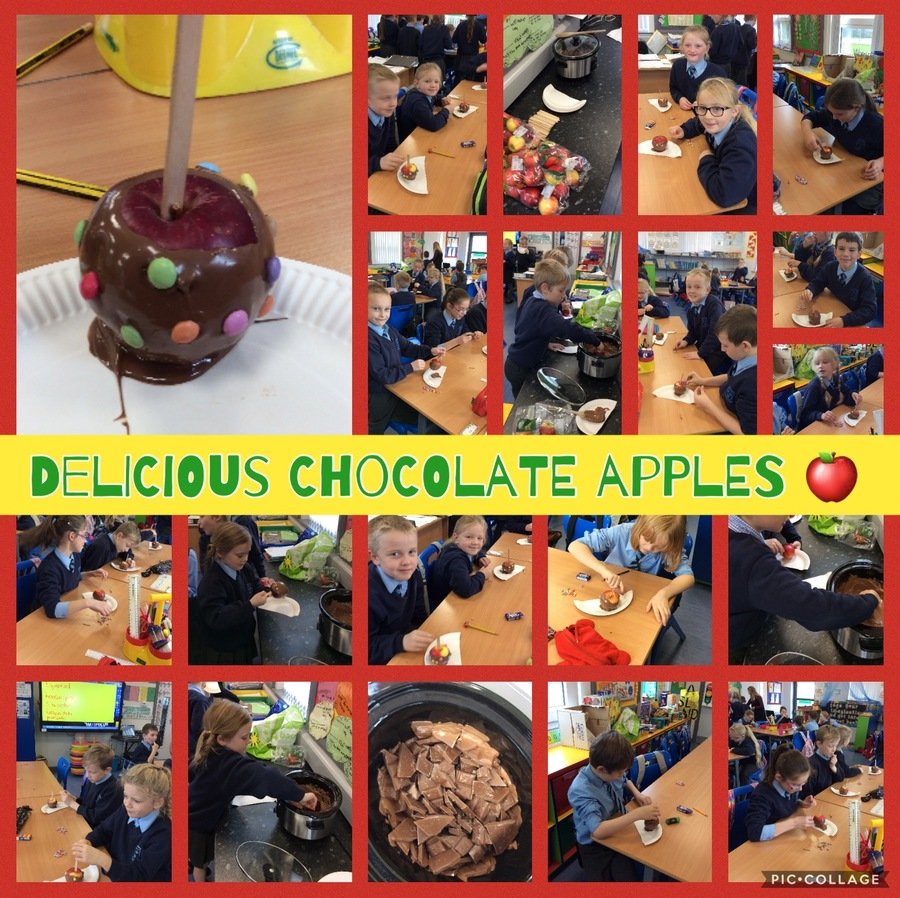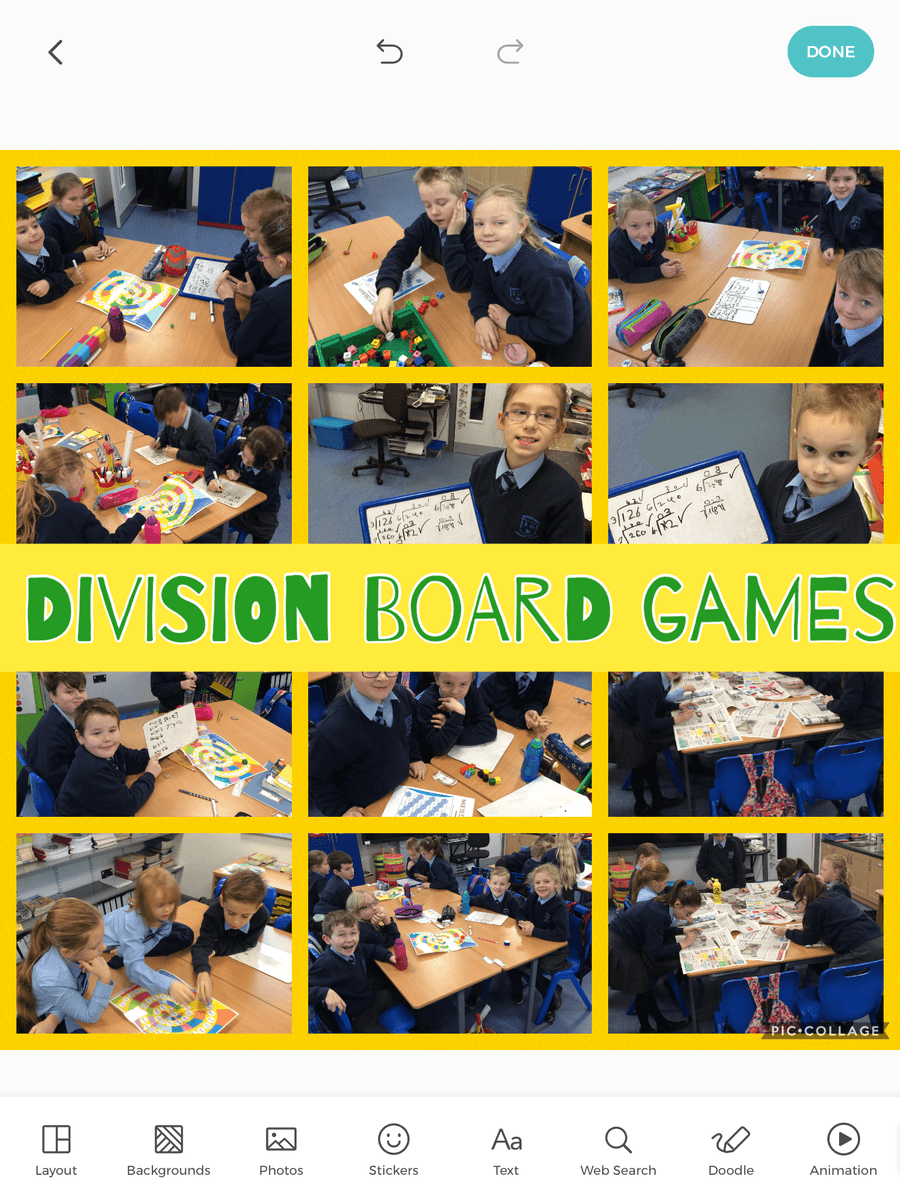 Theme 2 in Roots of Empathy is called 'Crying'. This week we learned from baby Cooper, and Mrs Wright our instructor, that often, crying is a way of telling others that something is wrong or we need something. It was lovely to invite Cooper and his mummy into our classroom again.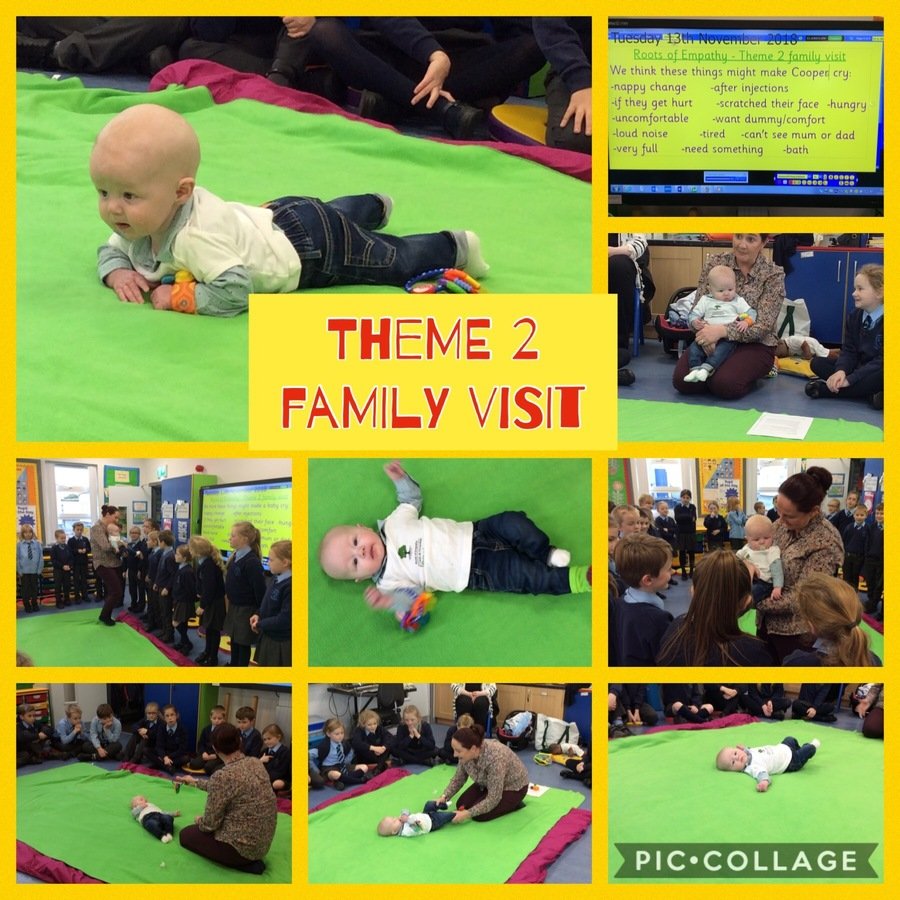 We are practising this song for our upcoming assembly!
Converting media.
(Media will continue converting in the background)
We are taking part in the Roots of Empathy programme this year. Mrs Wright is our instructor and we have invited baby Cooper into our class to teach us. In Roots of Empathy we will watch and learn about baby Coopers development and in doing so it will develop our empathy towards others and help us to explore our feelings and how to treat others.