Irvinestown Primary School
Y7 Leavers Celebration DVD

Unfortunately we were unable to have our annual Leavers' Celebration however we have put together this DVD to mark your 7 years with us.
We would like to wish our leavers every blessing in the future at their new schools.
We look forward to hearing how you get on.
Click on the link below
Year 4 delivered a wonderful surprise to Mrs Harron when they sent her a story they had been secretly working on.
The story was started off by Isabel and passed to a classmate who added to the story and so on.
It was a fantastic team effort by the pupils and will be a fantastic keepsake. They also dedicated the story to all the pupils of IPS
Thank you Y4
Our Pupil Video -
Thank you to all who took part and sent their photos in. We hope you love it.
Check out our new Irvinestown PS video we made to encourage you all to
Keep Reading #Stay Home Stay Safe!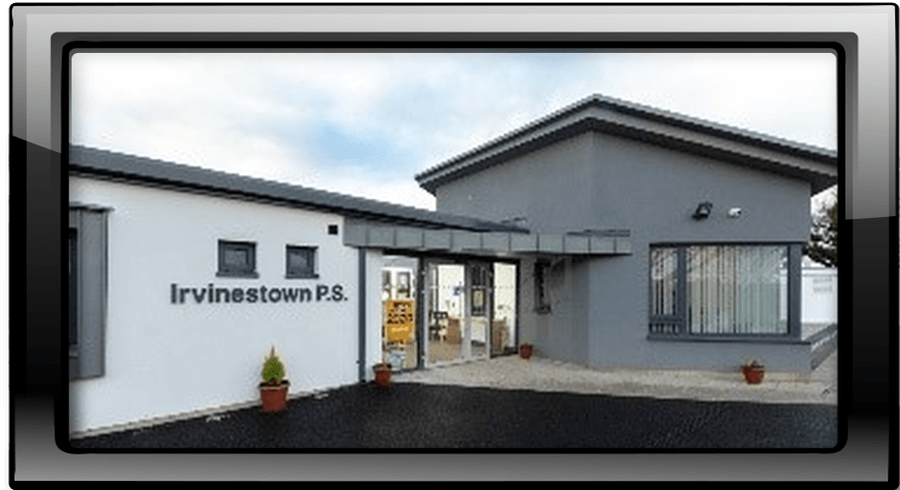 Never settle for less than your best!