We made a quick move at the end of the school term as building work begins now! We said goodbye to our old classroom, as 2019 finds us back in the Year 6 classroom. We were glad we only had to move next door!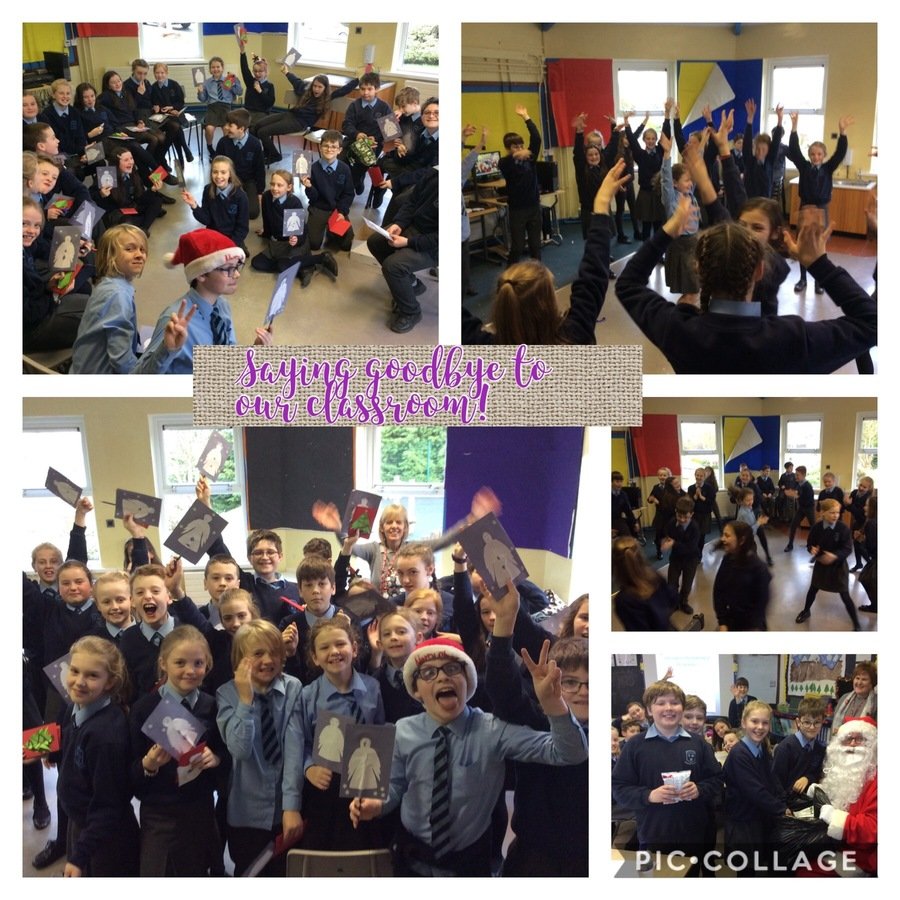 Christmas Jumper Charity Fundraiser
We had a great time wearing our Christmas jumpers as well as raising money for the N.I. Hospice on Friday 14th December! Check out our class selfie!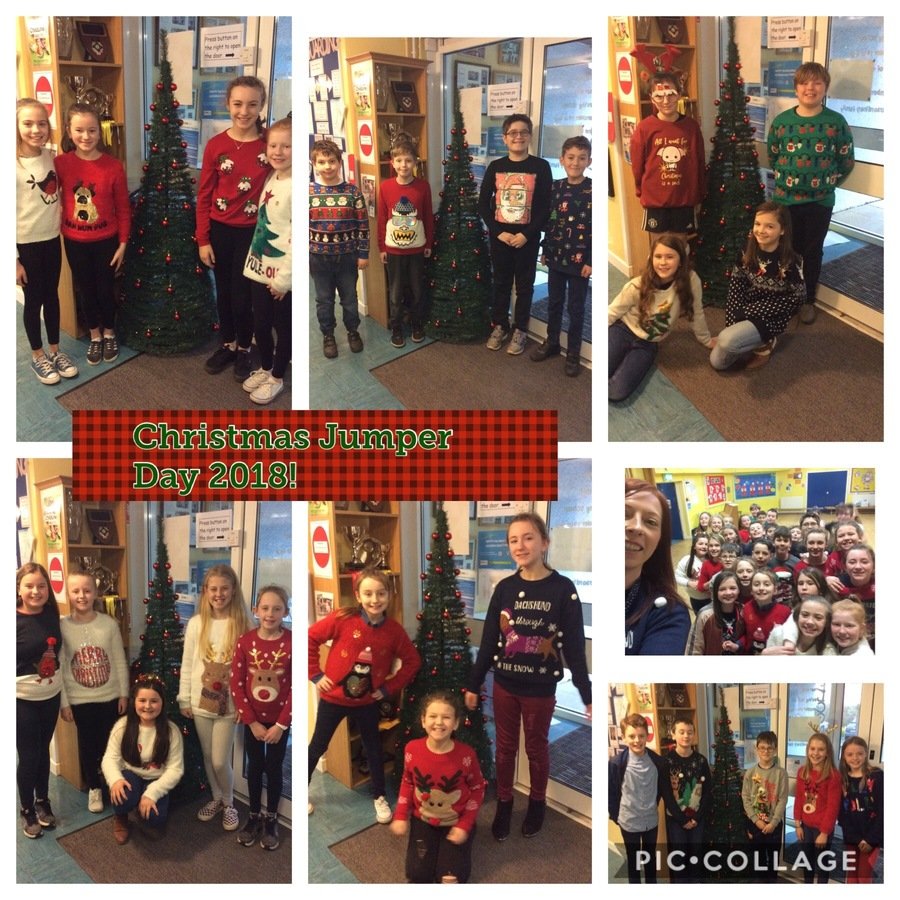 Victorian class trip
Year 7 visited Florence Court House to take part in a Victorian themed Christmas craft day. Pupils learnt about Victorian Christmas traditions that we still celebrate today. They made three different Victorian Christmas decorations. Year 7 pupils then visited the kitchen to meet the cook as she prepared for a Victorian Christmas dinner. It was a wonderful way to bring our topic based on the Victorians alive and the children all had a great time!
World War One exhibition at Ardess
Year 6 and 7 pupils were kindly invited to the World War One centenary exhibition at Ardess on Friday 9th November. Pupils were able to view a wide range of World War One artefacts. It was a wonderful opportunity to learn about local history and the contribution of local people to the War effort.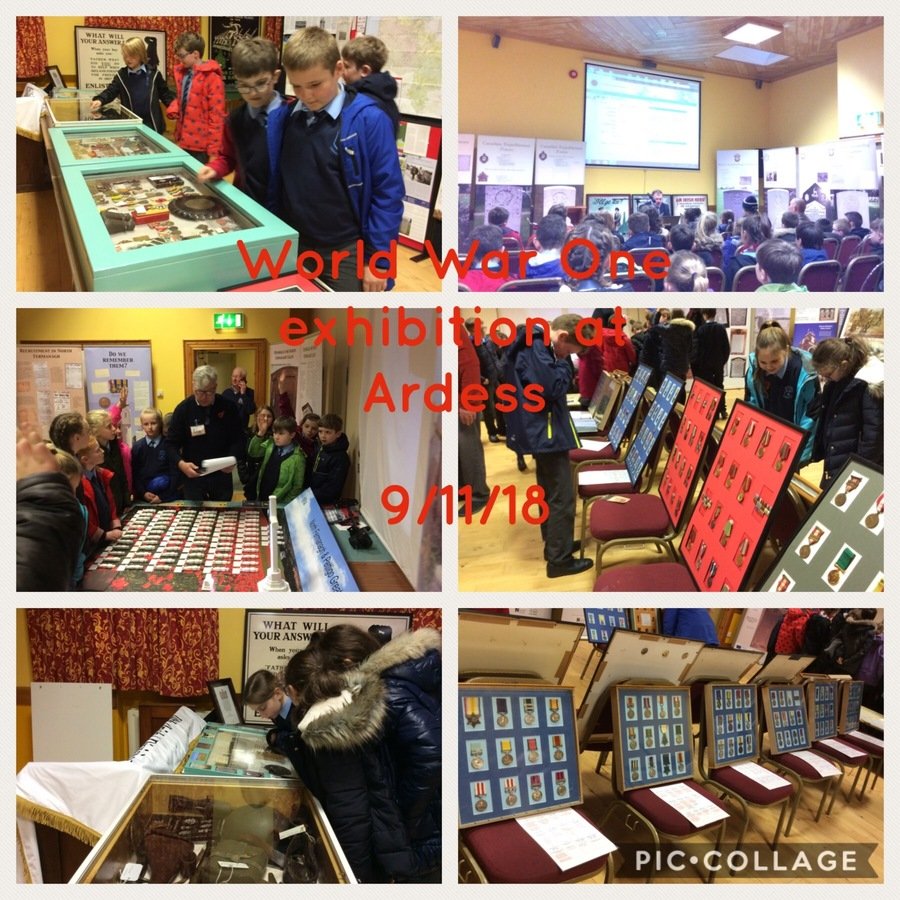 We are currently enjoying daily presentations on Queen Victoria and life in Britain during her reign. Pupils have researched the change in population and the different impacts this had on people living back then. We also discussed how changes in industry and law in the 19th century have influenced our lives today.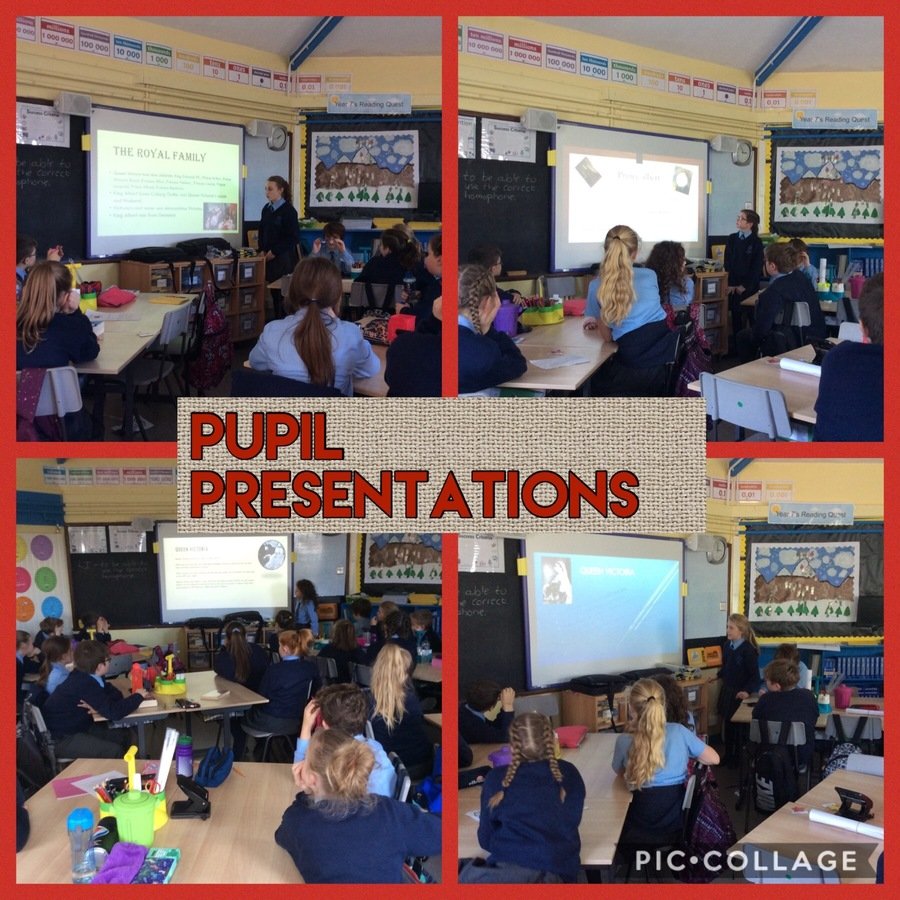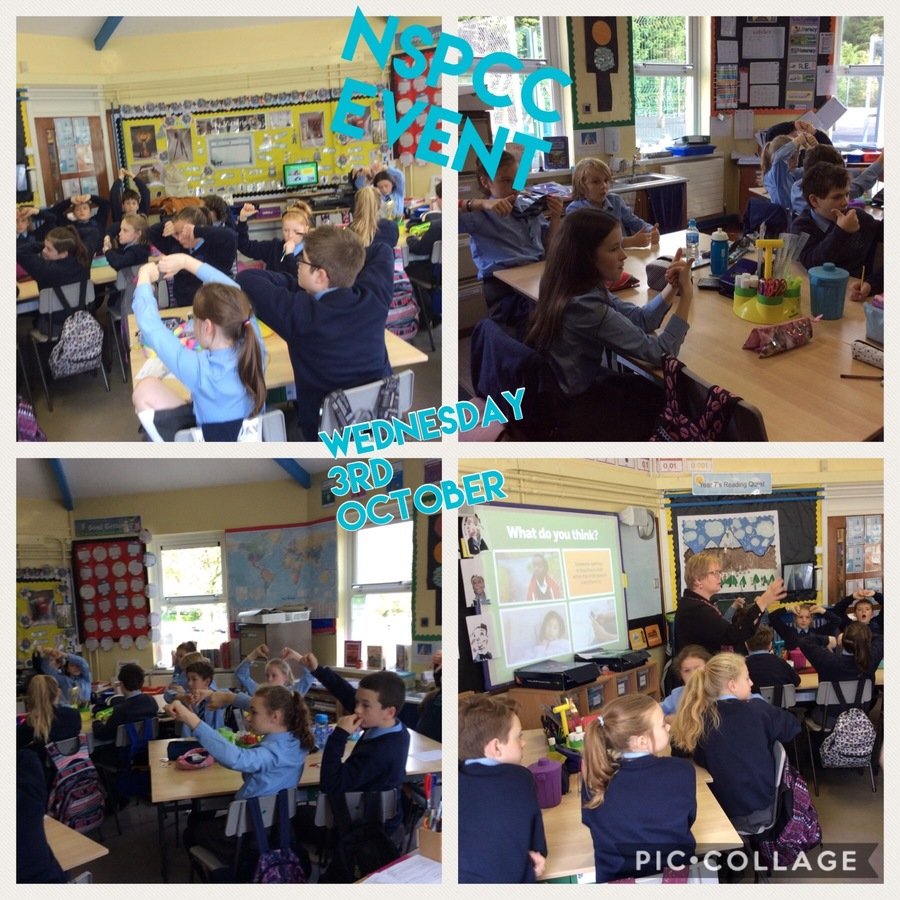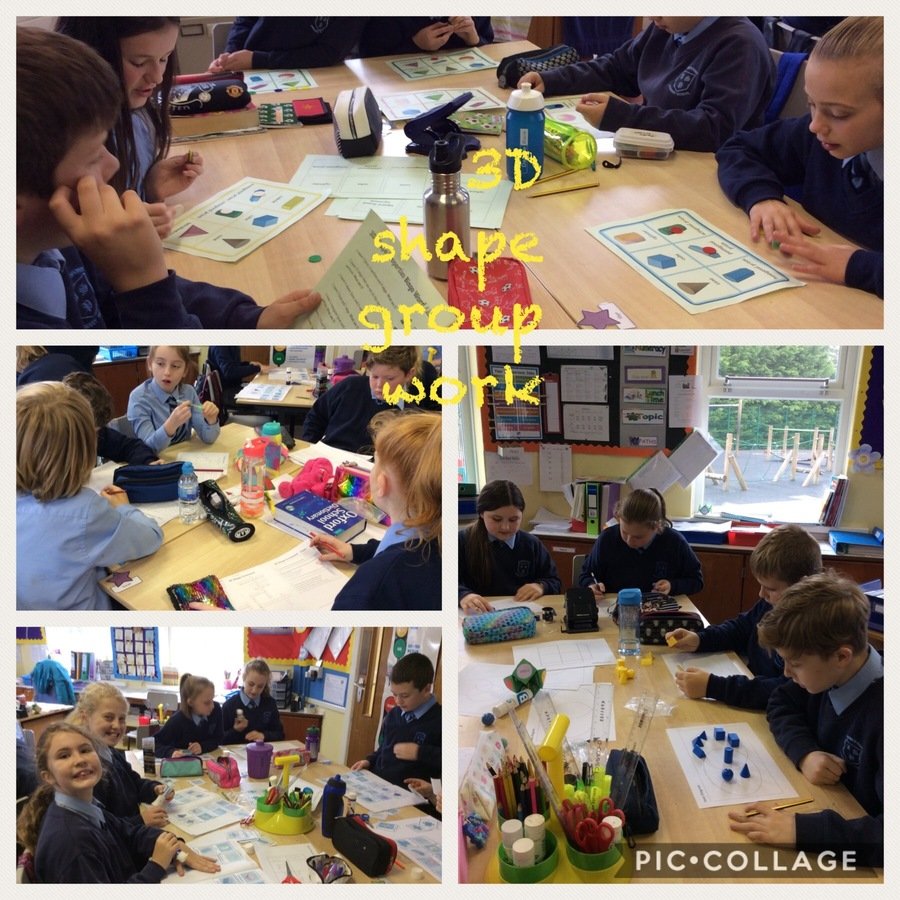 Our Class Assembly
On Thursday 27th September we took to the stage to perform our assembly based on perseverance. Thank you to all the parents and friends that attended!
WAU-Victorian topic work
We are learning about the Victorian age and it's significance to our lives. We are currently learning about Queen Victoria and her family. Our class novel is called Street Child. It is based in the Victorian era.