A new school year ahead for Year 7! We all look forward to the many wonderful learning opportunities and school events that will mark our last year of Primary school! We know it will be a good one!
World War One exhibition at Ardess
Year 6 and 7 pupils were kindly invited to the World War One centenary exhibition at Ardess on Friday 9th November. Pupils were able to view a wide range of World War One artefacts. It was a wonderful opportunity to learn about local history and the contribution of local people to the War effort.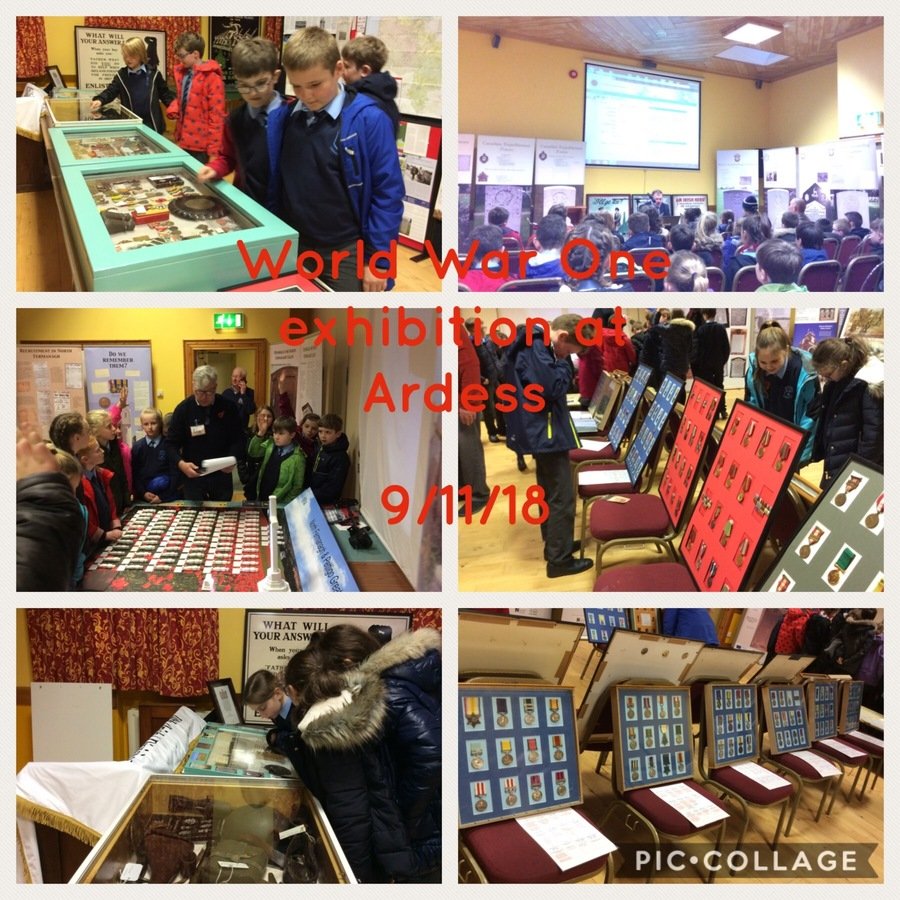 We are currently enjoying daily presentations on Queen Victoria and life in Britain during her reign. Pupils have researched the change in population and the different impacts this had on people living back then. We also discussed how changes in industry and law in the 19th century have influenced our lives today.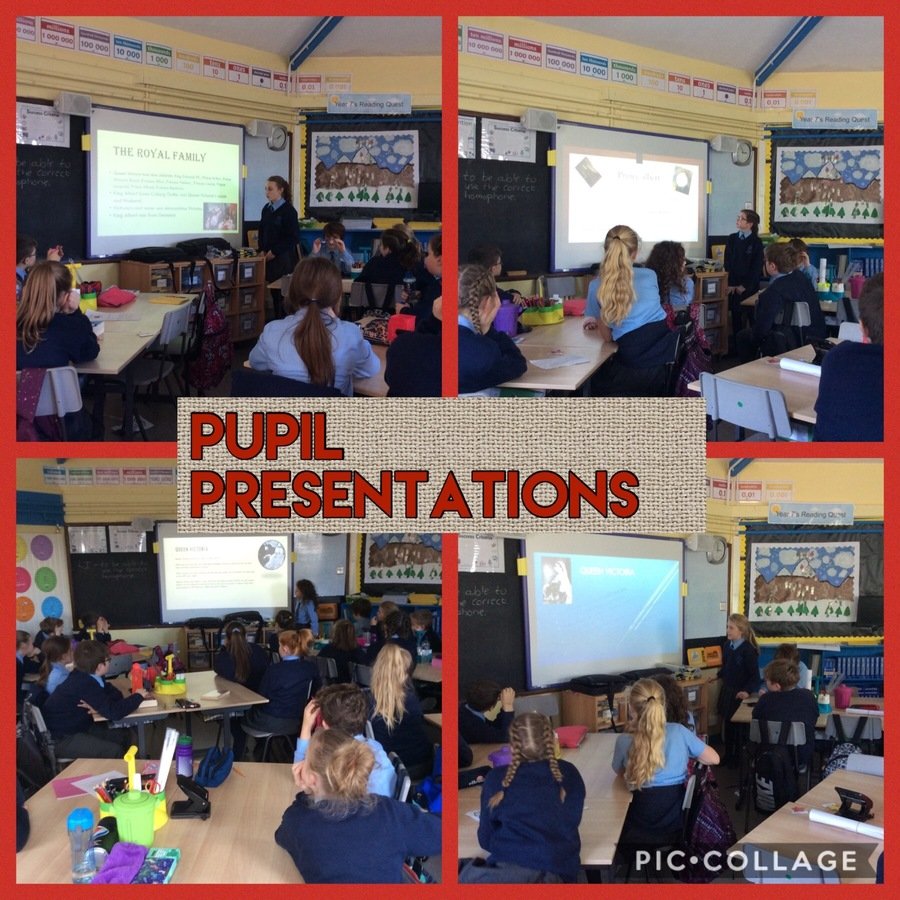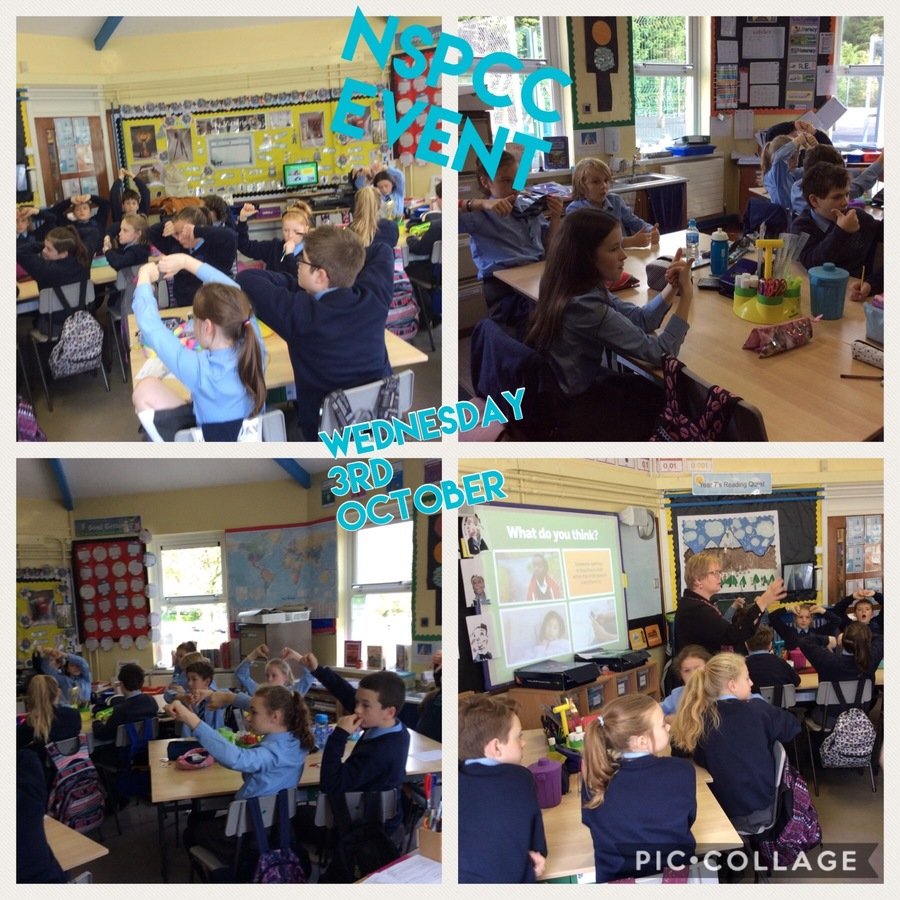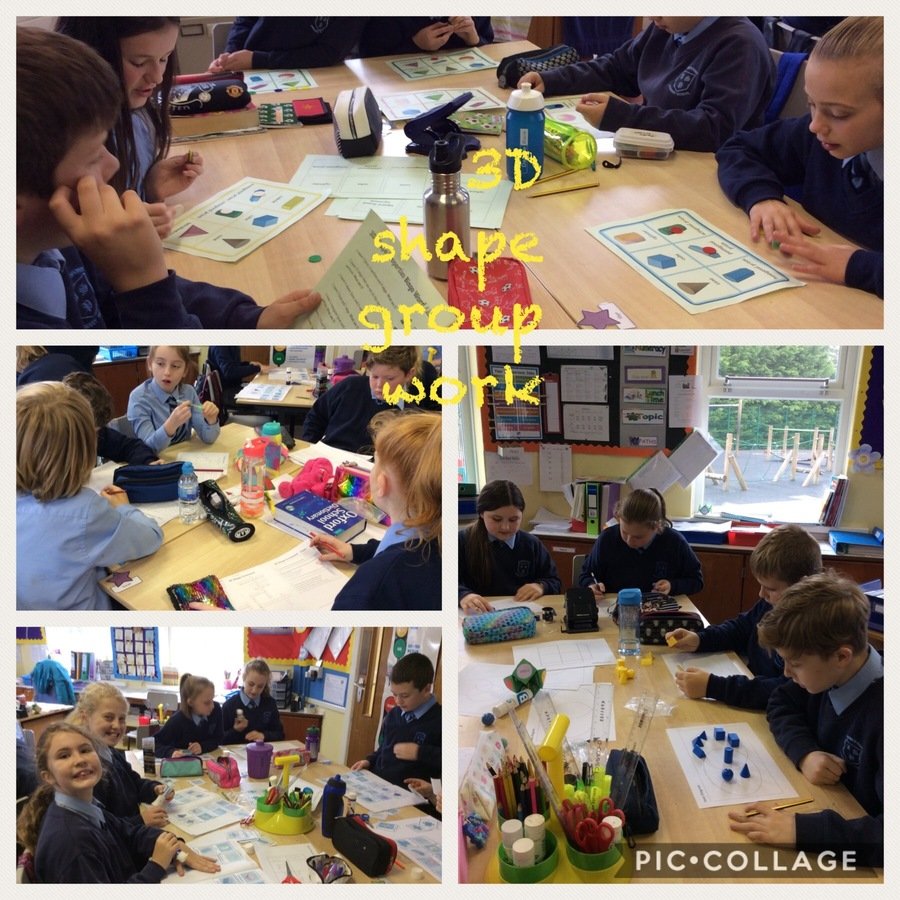 Our Class Assembly
On Thursday 27th September we took to the stage to perform our assembly based on perseverance. Thank you to all the parents and friends that attended!
WAU-Victorian topic work
We are learning about the Victorian age and it's significance to our lives. We are currently learning about Queen Victoria and her family. Our class novel is called Street Child. It is based in the Victorian era.