Meet the lovely Year 6 pupils...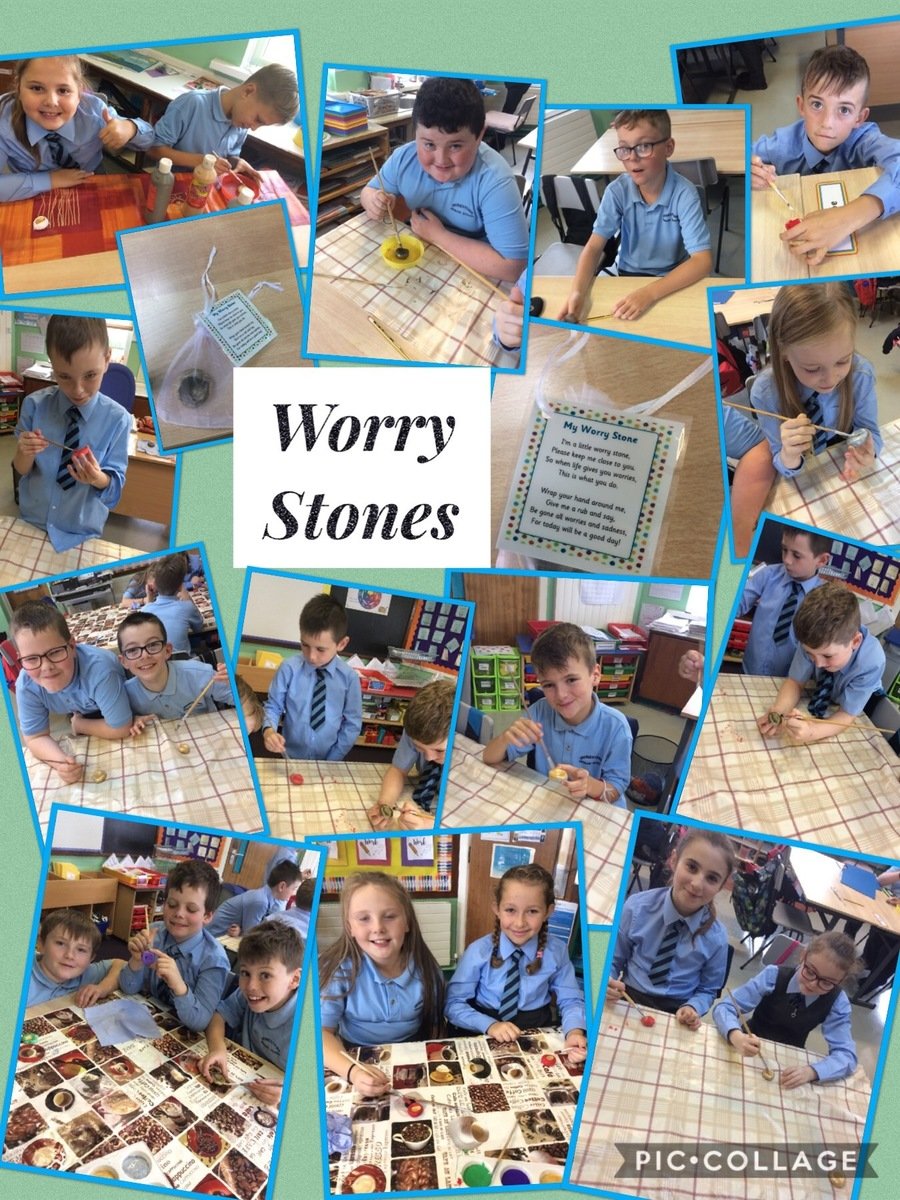 During the first week of Year 6, we discussed worries and things that maybe make us anxious when starting a new school year and during other times as well. We have a class worry box that we can use but we also made our own individual worry stones that we can use both in school and at home to help us when we feel worried or anxious.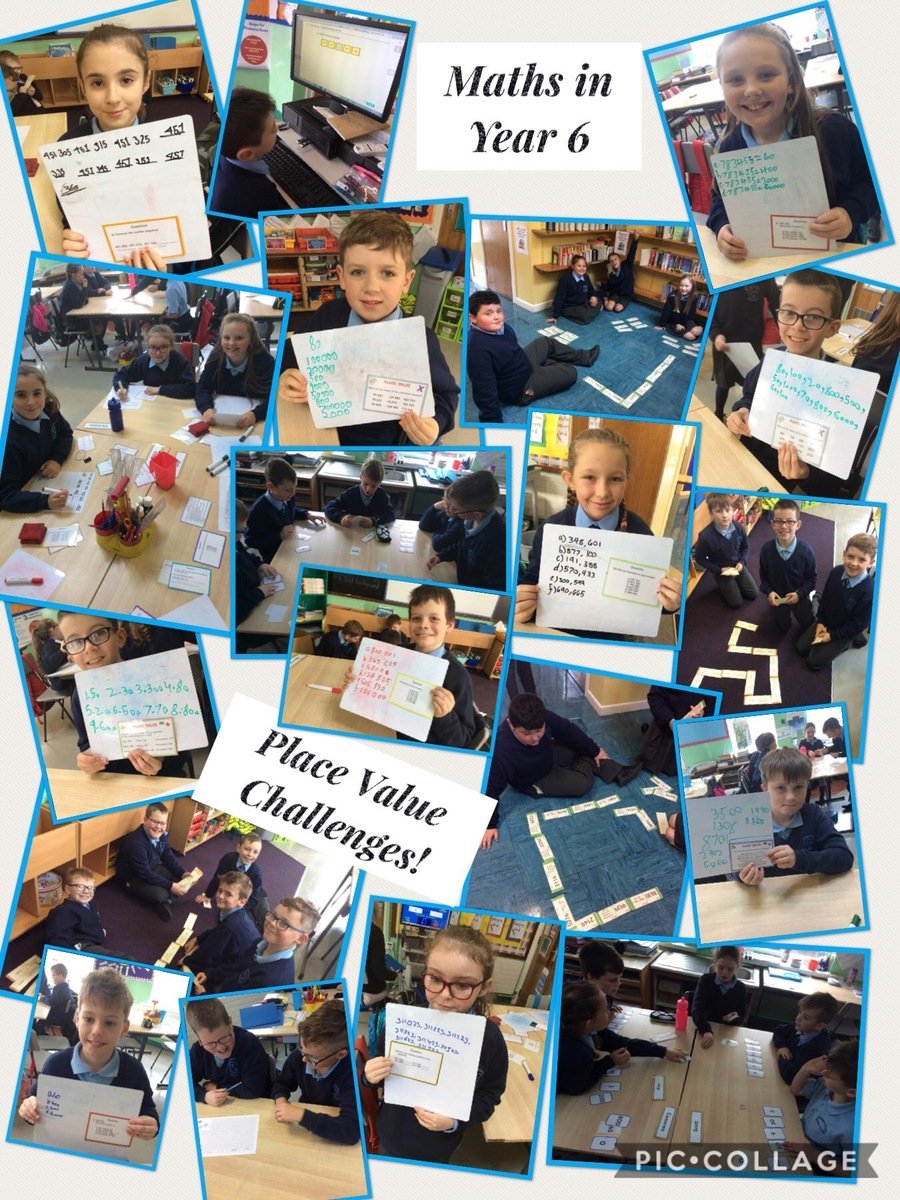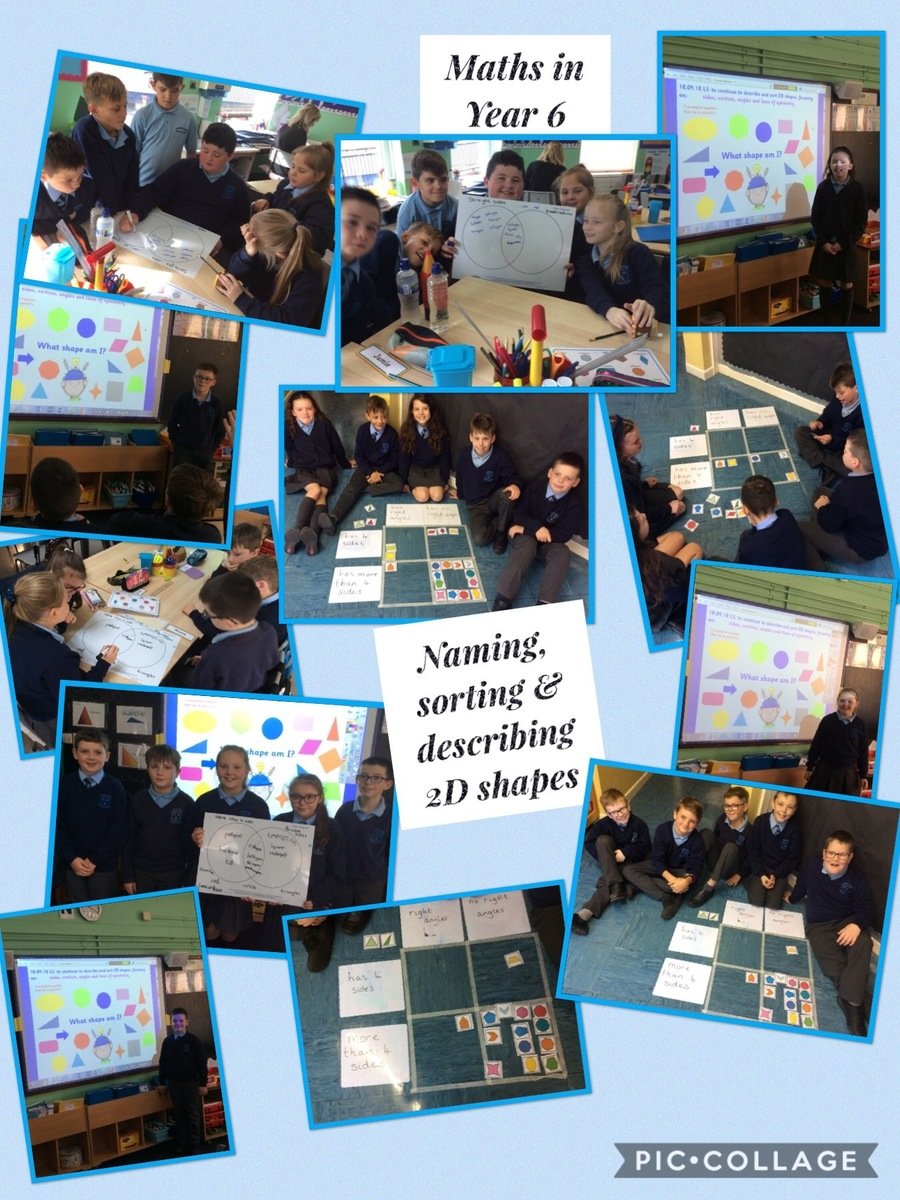 Our Class Assembly: New Beginnings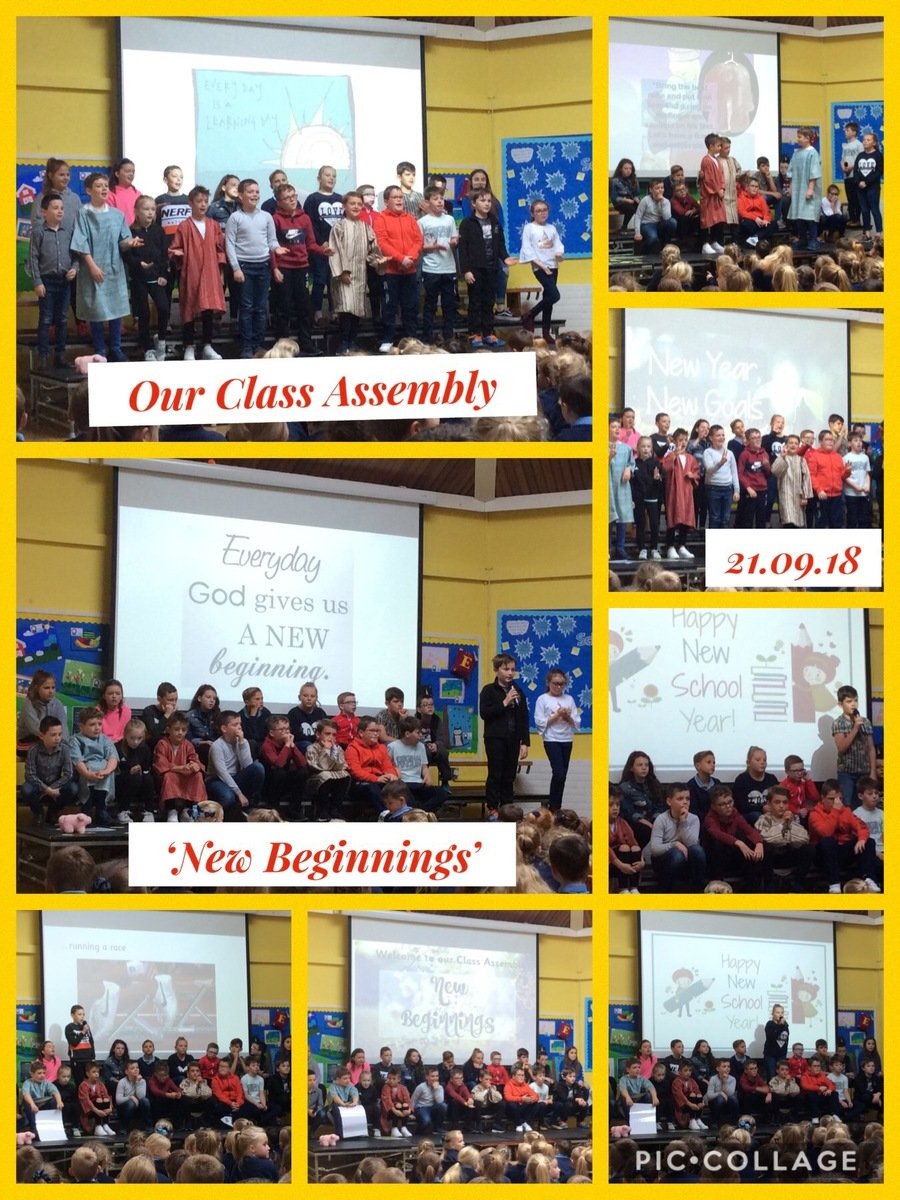 Our first class assembly of the year was about 'New Beginnings'.
We have been thinking about the new opportunities that each new day brings and we are going to try very hard to make the most of each new day and work hard to achieve the goals that we have set for ourselves this year.
Our Topic for this term: WATER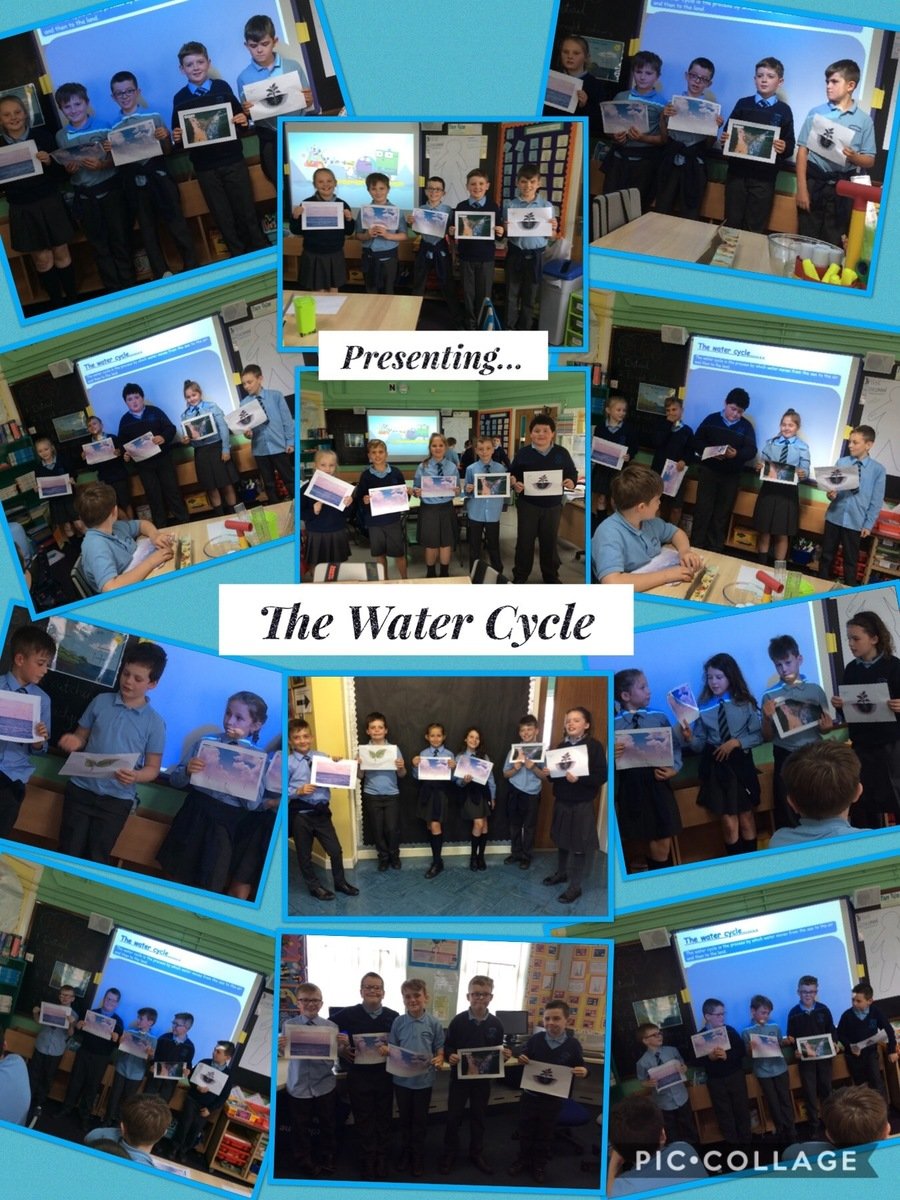 The Year 6 pupils worked together in groups to sequence images of the water cycle and then present their knowledge of the water cycle to the rest of the class. The presentations were great!
POP ART PORTRAITS in the style of ROY LICHENSTEIN