Year 7 Leavers
Everyone at IPS would like to wish our Year 7 pupils the best of luck as they prepare to begin life at secondary school. They should all be so proud of their achievements and hard work during their time with us!
Have a great summer, stay safe and don't be afraid to come back and see us all in the future.
Everyone in IPS would like to wish
Halle Y6 - 17th June
Emma Y6 - 23rd June
Evie Y2 - 24th June
Adele Y2 - 25th June
Hannah Y1 - 27th June
a very Happy Birthday!
We hope you have a lovely day at home with your families.
Awards - scroll to the bottom to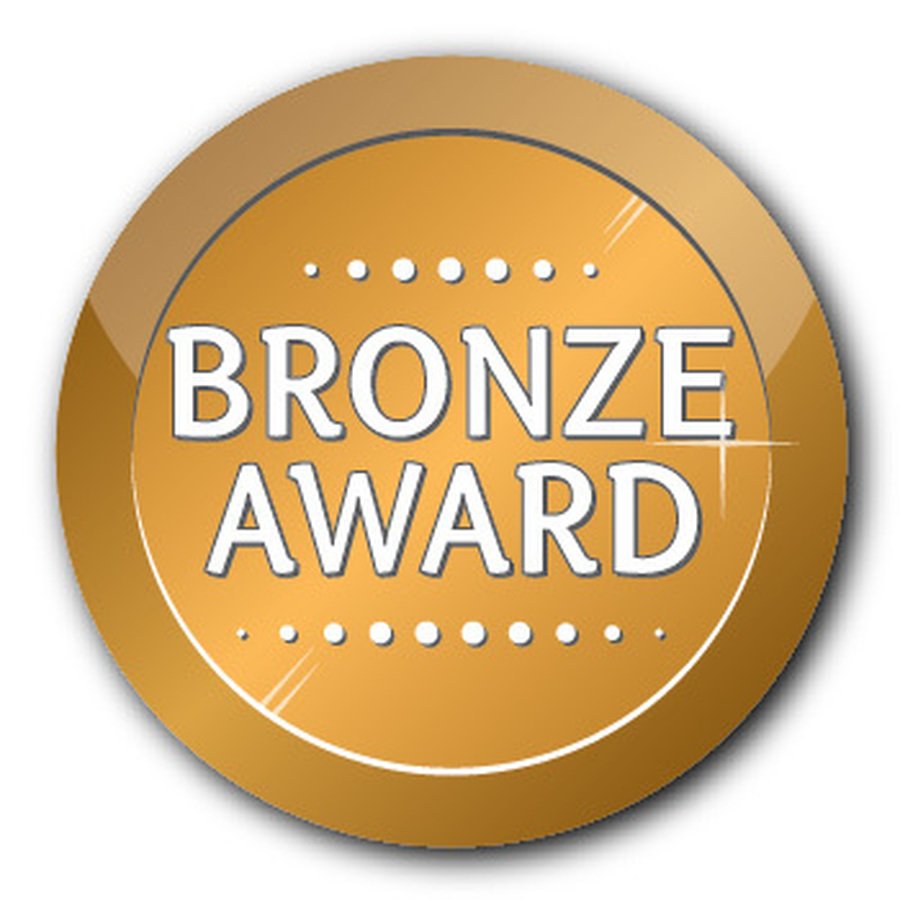 Awards for 22nd - 28th Jun
Y1 Lexie Brody Hannah Lily
Emily
Y2 Aaron Kyla Vincent Lea
Y3 Ciara Tyler Kim Harry
Y4 Nathan Chloe Logan Kim Cathair Isabelle Brooke Tegan Wilson
Y5 Erin-Rose Jake Lottie Jensen Harry Ethan Oscar
Y6 Adam Mia Jake Aaron Ellie
Y7 Niamh Aimee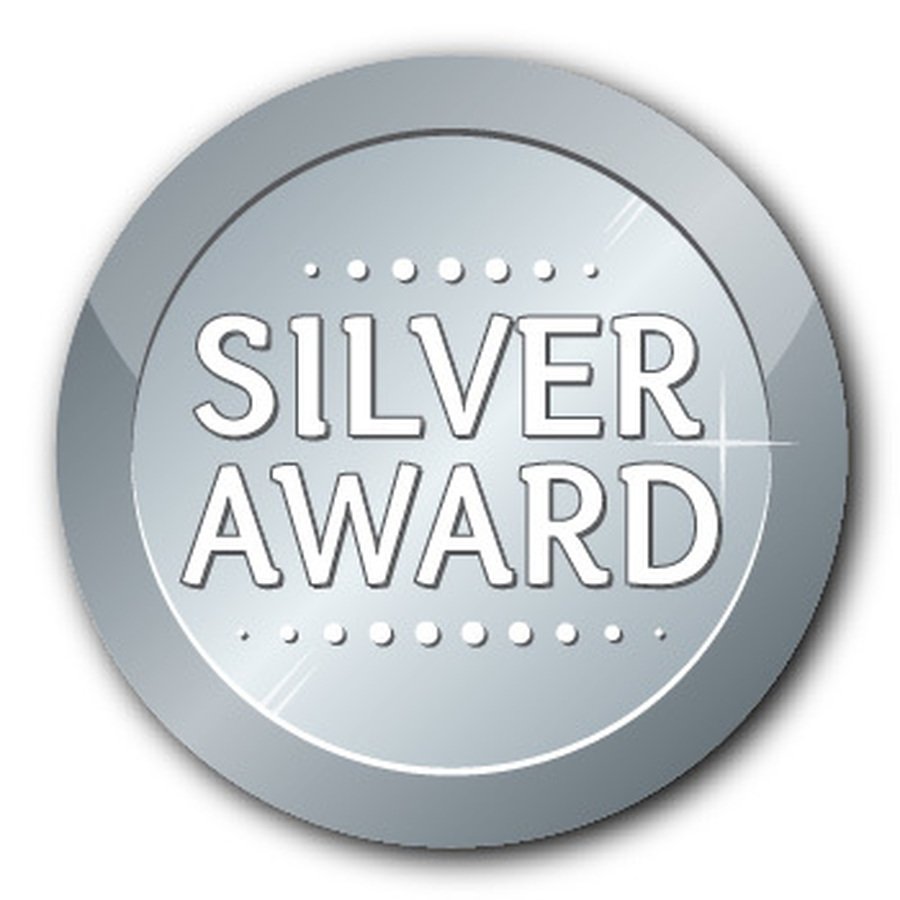 Y1 Lexie
Y2 Lea
Y3 Ciara
Y4 Kim Cathair Isabelle
Y5 Oscar Erin-Rose
Y6 Aaron
Y7 Niamh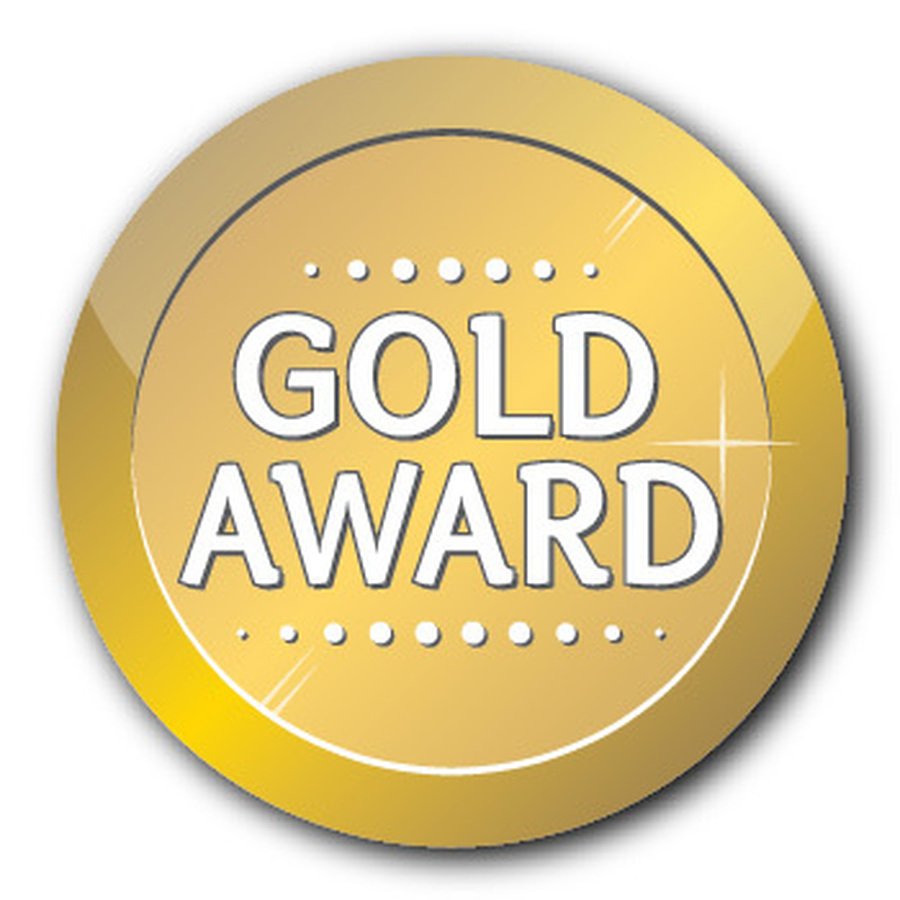 Y5 Oscar. Erin-Rose
Y6 Aaron
Accelerated Reading Awards
Reached Accelerated Reading Target target dates reset 4th May
Y3 Tyler Ciara x 2 Chloe M Charlie Ellie Amelia
Jamie Harry Gabriella Lisa
Y4 Cathair x2 Kacie Brooke Tegan Harry x3 Adam Wilson Kim Annie Logan Chloe x2 Charlie Heidi Jack Isabel Nathan
Y5 Ella Grace M Jake Jessica Erin-Rose Jensen Ethan
Y6 Caitlin Ellie Jake Isaac
Y7 Christian
Accelerated Reading Awards
Nathan Y4 Rising Reader (2)
Chloe Y4 Advanced reader (5)
Kacie Y4 Super reader (2)
Harry Y4 Ready reader (4)
Ruby Y5 Super Reader
Jake Y5 Star Reader
Ella Y5 Classic Reader
Grace M Y5 Super Reader
Caitlin Y6 - Super Reader (5)
Adam Y6 - Rising Reader
Bobbie Y6 - Advanced Reader (2)
Jake Y6 - Classic Reader (2)
Niamh Y7 - Rising Reader
Harry F Y7 - Rising Reader
Jay Y7 - Rising Reader
Christian Y7 - Rising Reader
STUDYLADDER Bronze Awards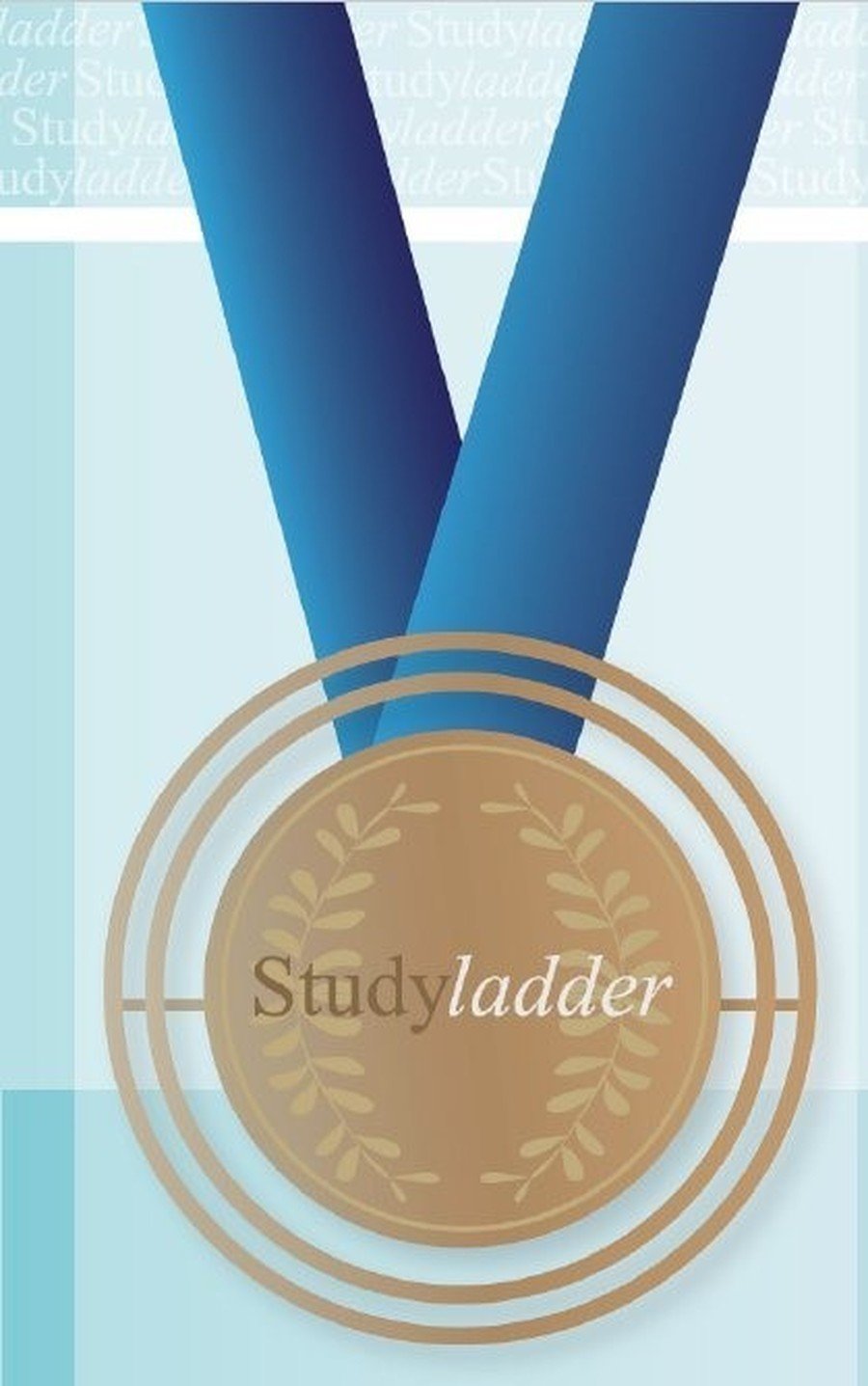 Y3
Y5
Y6 Isaac Jake Mia Noah
Adam Aaron Nick Taylor
STUDYLADDER Silver Awards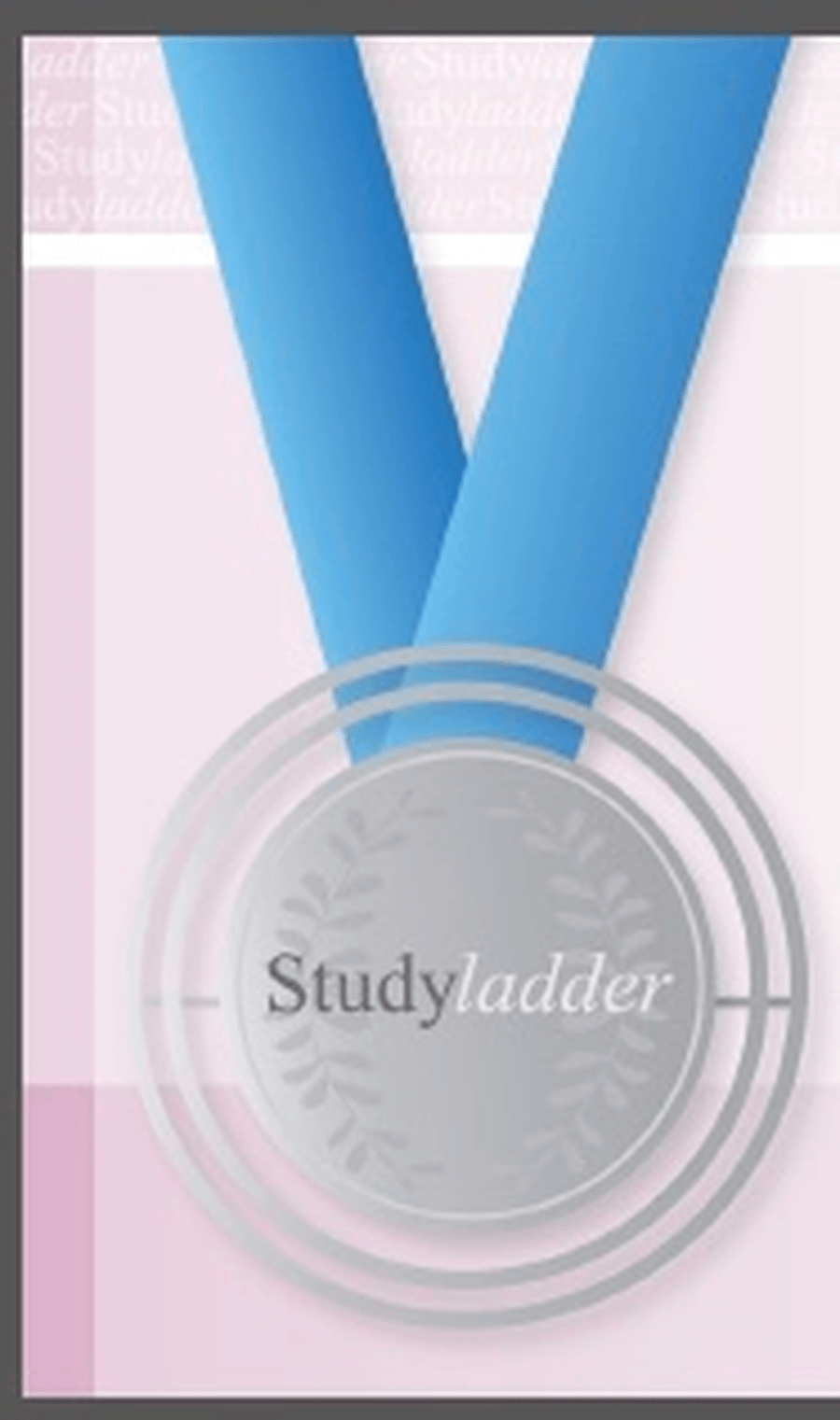 Y4 Molly
Y5 Ethan Harry
Y6 Annabella Tori Amy Halle Jake Aaron
Y7 Jay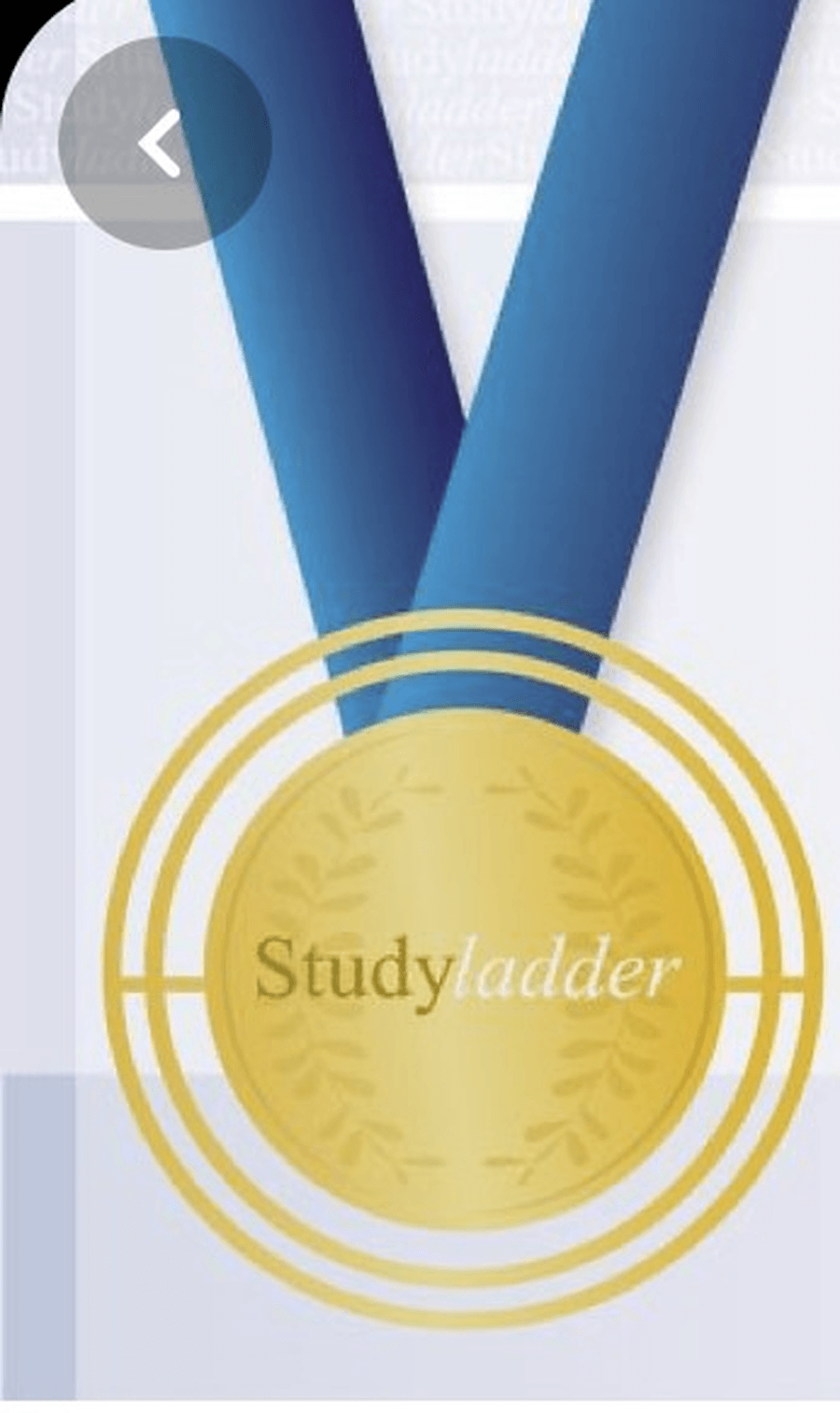 Y1 Thomas
Y5 Grace M Grace McG Torin
Y6 Annabelle Amy Grace Rachel Tori
Y7 Niamh
STUDYLADDER Platinum Awards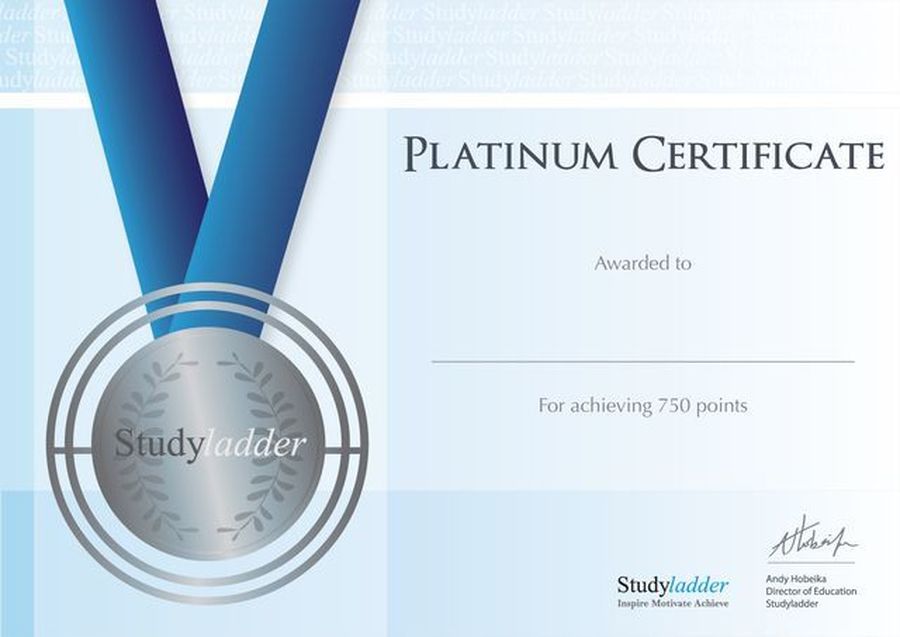 Y1 Sam
Y2 George
Y3 Leighton
Y4 Adam Kacie
Y5 Erin-Rose. Jessica Ellen
Y6 Amy Annabella Grace Rachel
STUDYLADDER Trophy Awards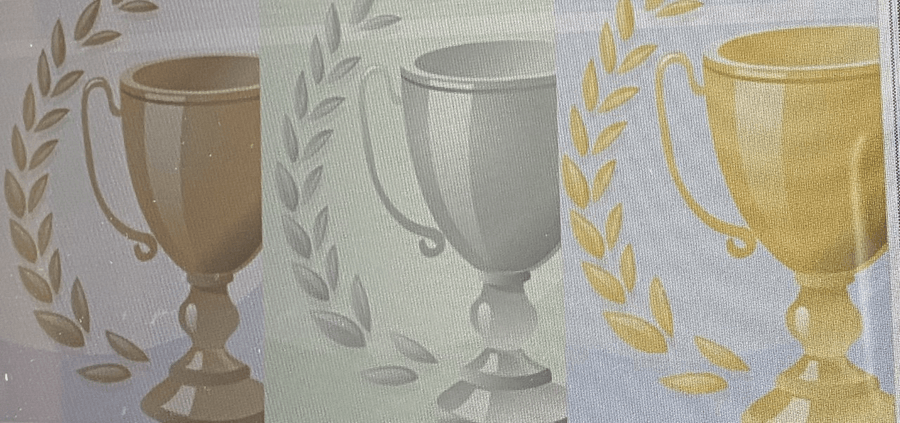 Bronze Silver Gold Platinum
Emily Y1
Amelia Y3 Kyle Y3
Tyler Y3
Heidi Y4
Annie Y4 Oscar Y5 Jensen Y5
Ronan Y5
Annabella Y6 Ellie Y6 Ellie Y6 Ellie Y6
Grace Y6 Isaac Y6 Jake Y6
Rachel Y6
Cameron Y7
STUDYLADDER Ribbon Awards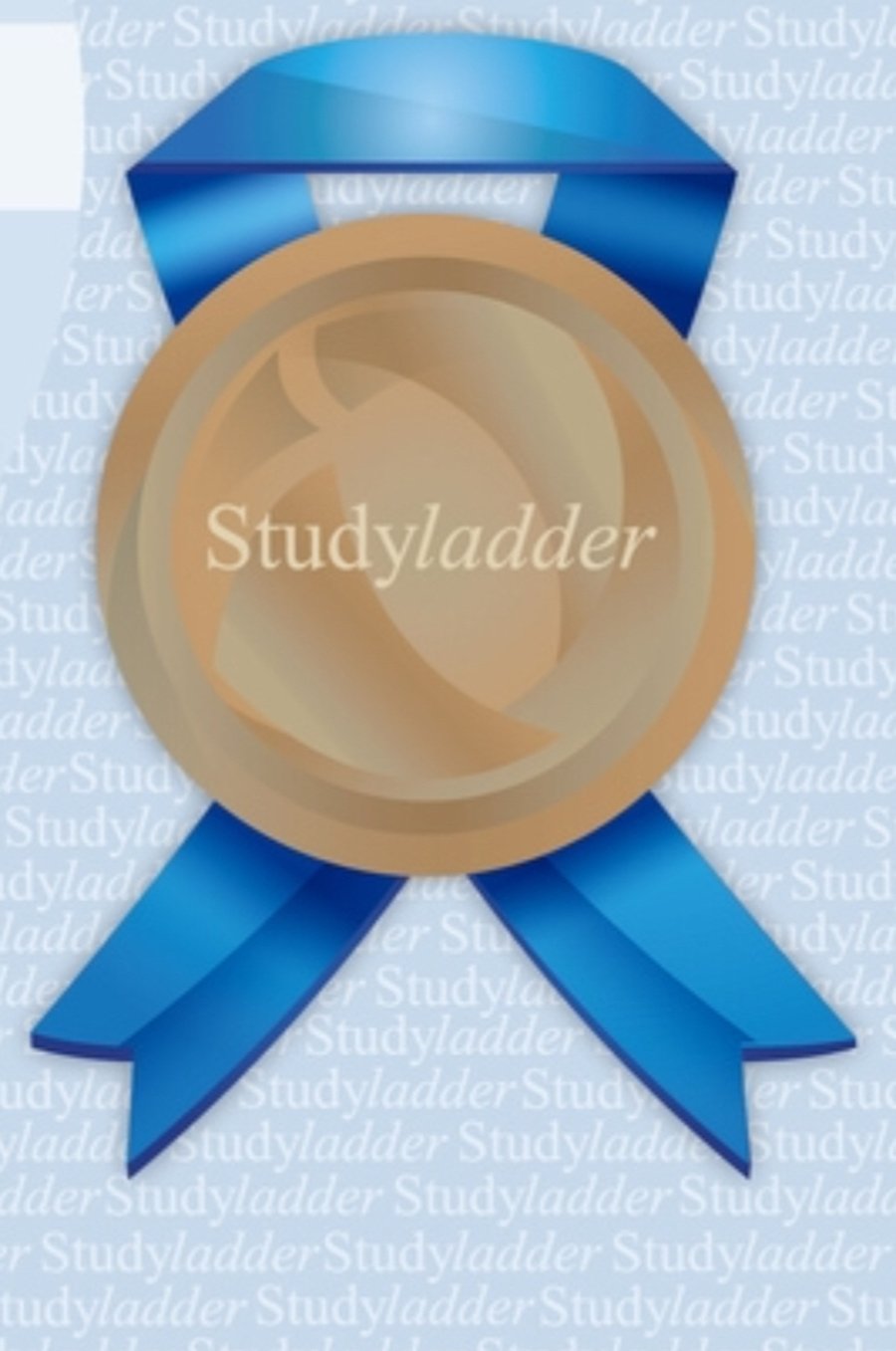 Bronze Silver Gold Platinum
Y2 Kyla Y2 Abby
Y4 Nathan Y4 Jack
Y5 Oscar
Jake
Y6 Bobbie
Y7 Cameron
Bronze Silver Gold Platinum
Ciara Y3 Ciara Y3
Cathair Y4
Lea Y2 - Core Skills Level 4
Harry Y5 - Core Skills Level 6
Christopher Y6 Core Skills Level 6
Bobbie Y6 Core Skills 5 Level 10